Small to Medium enterprises are usually thought to only cater a small number of customers, and that is where most people are wrong. Small to Medium enterprises are called this way due to the number of people they employ, but that doesn't mean that they cannot have a large customer base backing up their business.
A customer base is exactly what its name implies, it is the number of customers a business has dealings with or is dealing with. Growing the number of your customer base is often equated to actually being able to grow the business. No matter how good and useful your business product or service is, it isn't that much of an impact if it doesn't reach a lot of customers.
Here are 8 tips specifically for SMEs to expand their current customer base:
1. Network your brand, business, product
Make connections and network yourself, your brand, business, and product. The power of networking is still very much alive and you will need all the connections you can get in order to get word out. Attend seminars, business conventions, even other opening events, and while you're doing that, build on authentic and good relationships. Get to know everyone in the industry, you may never know who and when they can help you out.
2. Utilize your Social Media
Social Media connects almost everyone in the world right now and ignoring it would be a dumb move for any business. Reach out to your customers and even potential business partners, penetrate your niche, and ensure that everyone knows that your brand is reachable through your Social Media platforms. This way, everyone will become aware of you and your brand, business, product.
3. Have a good loyalty program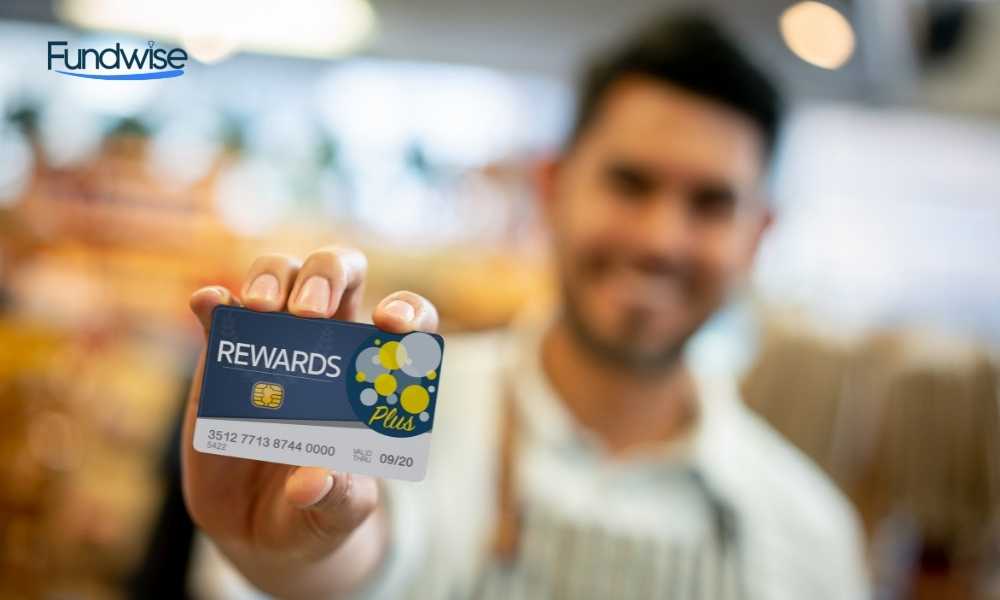 Incentives have always been a positive come on for customers. Offer them gifts through a points system, send out special offers and promotions to your most loyal customers, give big discounts to people who know your products inside and out. There are a lot of ways to go about a loyalty program, make sure to choose the best fit for your business, this way, customers will know that you appreciate doing business with them, making them want to come back for more.
4. Ensure Good Quality Standard
While the ideal standard is the best and the perfect quality standards, let's face it, somewhere along the way something might go wrong, always bank on that possibility. Moving forward, always ensure that you are aiming for a Good Quality Standard in everything your business does. From its brand & products, to your advertising, to even the way your staff and employees go about their day. Consistency is key and customers are drawn to businesses which are consistent to their everyday operations.
5. Present your expertise in a unique way
Adopt and present your brand, business, and product in a unique way that, while not completely your own, is something that is rarely done. This will surely catch the attention of probable customers who will be piqued and interested by what you can offer them as a business.
6. Establish your business in your niche
Make sure that your business will become known as an expert in your field or in the niche that the business belongs to. This way customers and other brands will flock to your business without a doubt in mind about your brand, business, or product as a whole.
7. Listen to your customers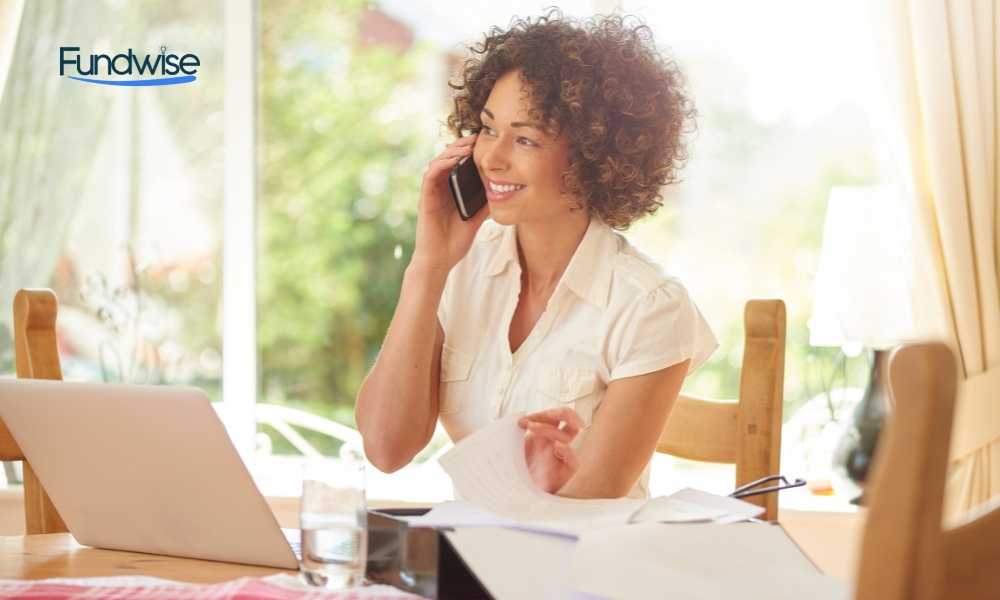 Most of the time, businesses get too ahead of themselves and do not consider the most important part of your business: their consumers. Be sure to have a connection established with your consumers or customers so they can air out any concern or request. Be sure to listen to them and go about your business with them in mind.
8. Treat your employees well
While most pointers are customer based, you will be surprised that your employees or any SME employee for that matter, can and will be beneficial to the growth of expanding a customer base. Your employees will act as free advertisement for your business, and along with that bring with them a number of customers who can (and will) eventually do the same.
NEED FUNDING FOR YOUR BUSINESS? GET A FREE QUOTE AND GET FUNDED TODAY.