First, let us define what a cash flow loan is.   A cash flow loan is a type of financing where the expected cash flow is being used as collateral for the loan.  This is an unconventional type of financing that still falls under an unsecured type of loan, as there are no assets or properties that are being used as collateral.  Cash flow loans are generally used as working capital and are commonly applied for by small businesses going through a quick growth with fast cash expenditures.
One of the challenges faced by small businesses is their inability to match their cash flow with their fast-growing business.  As a result, they run to financial institutions to find a solution to their problem.  Unfortunately, they are faced with problems that need quick solutions.  This being said, considering the factors attached to applying for a traditional loan such as large paper works, the long and tedious process, their best option may be an unsecured loan such as the cash flow loan.
Benefits of cash flow loans:
Faster and higher chances of approval
Because small businesses are the majority of businesses in Australia, there a lot of online financial institutions that cater to their needs, offering 24-hour approval.  Further, the scrutiny is not as tedious as traditional banks perform on a loan.
Short term = smaller interest
Cash flow loans normally have terms of 6 months to 24 months, and considerably have higher interest rates.  As compared to traditional loans which may be as long as 5 years or more and have lower interest rates.  Though the case may be, if you compute the overall interest, cash flow loans would turn out to have a lower amount in total.
Quick solutions/seizing opportunities
Cash flow loans may turn out to be a saver for such cases where you need to cover for shortages on cash such as covering for salaries and wages, and payment to suppliers while waiting for your accounts receivables.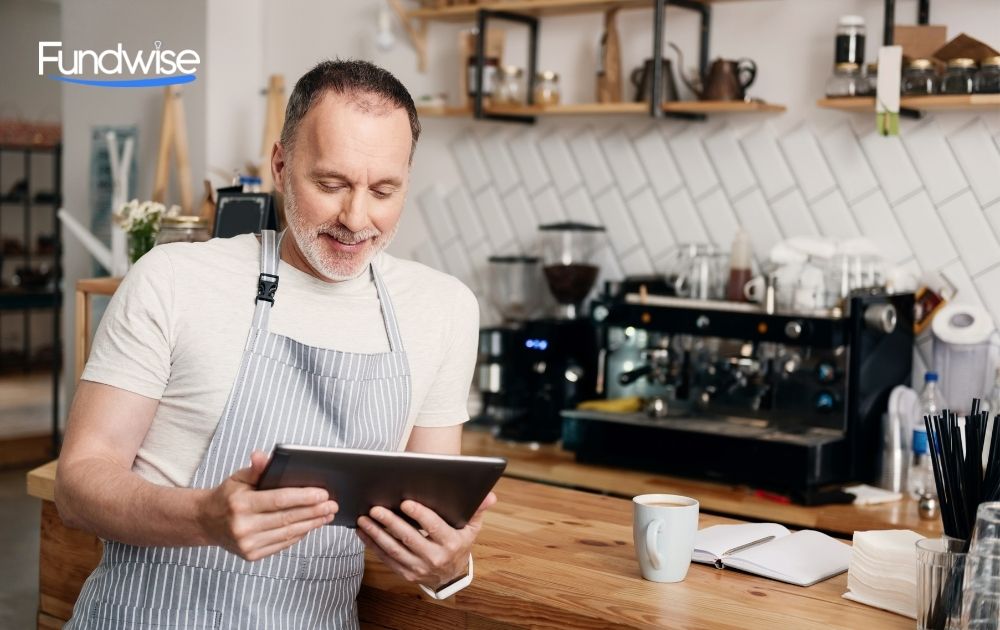 It could also be a great way for you to take advantage of rare opportunities such as purchasing or stocking raw materials offered at a discounted price at a limited time or maybe even purchasing a piece of new equipment to serve the growing demand in the market.
The answer to this question is quite obvious.  Considering, that majority of the businesses in Australia are small businesses, you can just imagine the level of competition in the market.  This being said, to thrive, your business has to be able to address issues about cash flows that will severely affect your business.
There are things, however, you need to consider when applying for a cash loan.
Make sure to make your repayment schedules on time, as late fees are high and could potentially affect your cash flow management.
Some lenders require you to sign a personal guarantee, which requires you to pay out of your pocket if the loan can no longer be paid by your business.
Whatever your decisions may be for business, always remember to take precautions and consider all options.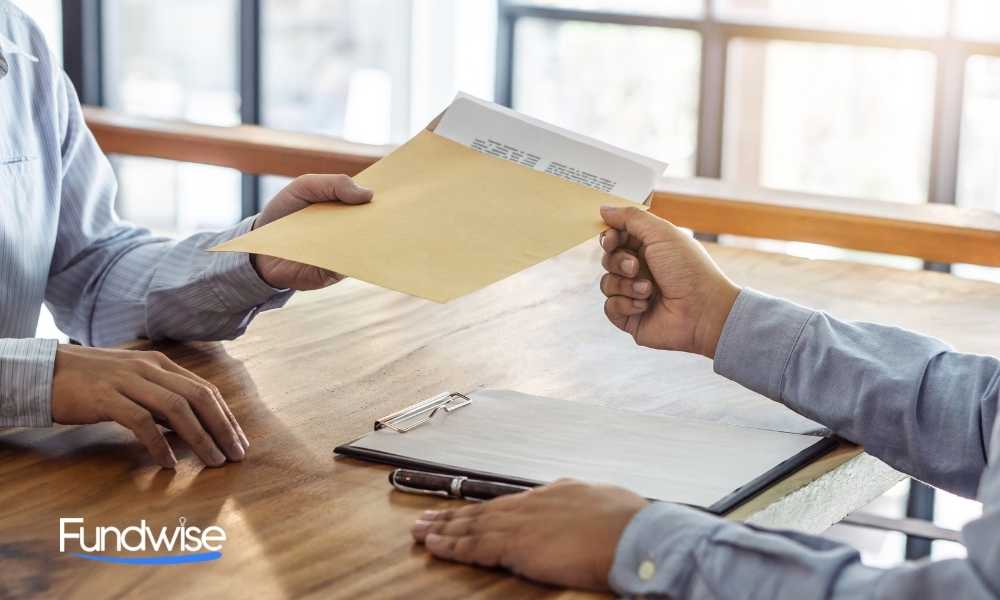 NEED FUNDING FOR YOUR BUSINESS? GET A FREE QUOTE AND GET FUNDED TODAY.