Hiring the right employee for your company can be a daunting task when you think about the responsibilities they would have to cover and whether they would be able to perform at the level you need them to. Employers would know just how complex this process can be from writing job descriptions, reviewing resumes, conducting interviews and answering inquiries from the pool of candidates. This tricky process is well worth the effort to avoid the negative effects of hiring the wrong person.
Here are 8 helpful tips for finding and  hiring the right employee for your company.
1. Understand the position that you need to fill.
This initial step is often overlooked, but creating a proper job description and understanding the position that you are offering is key to the success of recruitment. By understanding what you need, you will easily be able to identify the important skills needed, duties and responsibilities assigned, as well as the work environment of the job.
2. Create a checklist for hiring an employee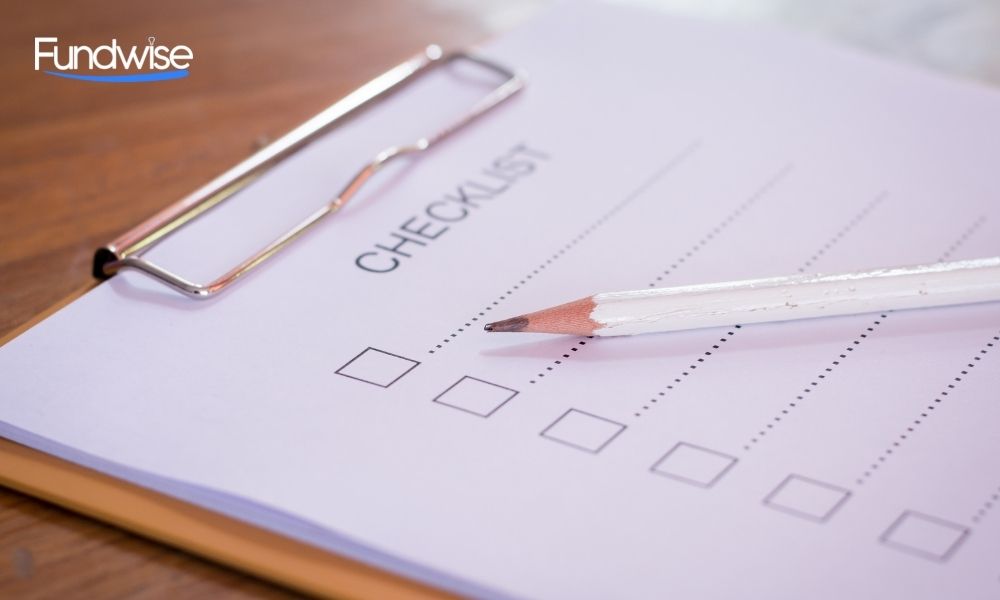 The employment process can get disorganized quickly if you don't keep tabs on your progress through time. From getting swamped with resumes to failing to follow up with candidates. You have to ensure that you are on top of everything. This is achieved by keeping a checklist that outlines the stages of your recruitment process.
3. Keep a talent pool
There could be a number of reasons why you don't hire someone. Maybe they were missing the experience or some could be overqualified for a position. Build a relationship with people who have the potential and personality that matches your company's values and get their consent to be contacted when opportunities to employ them arise. If done well, this talent pool becomes a network to find great candidates for your vacant position.
4. Review their credentials and attitudes
If you've done the first step, you'll be able to see if applicants match the position that is available. Screen all applicants against your job description and you'll be left with qualified candidates to focus on.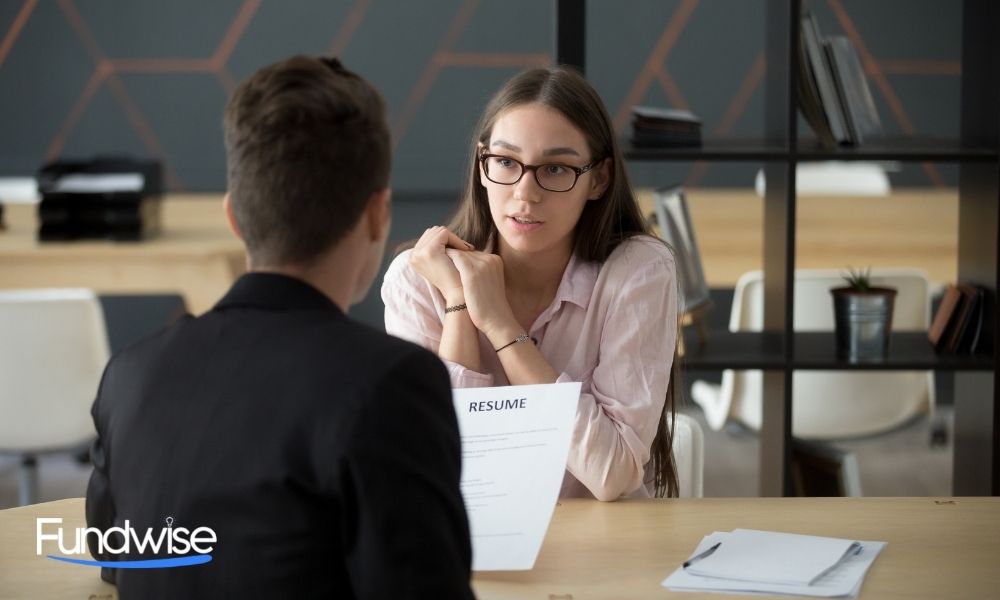 5. Prescreen your candidates
Have a short call with the candidates and just get a general idea of who they are and whether their credentials on paper match with their persona. During this prescreening you will also be able to determine their salary expectations which might affect your hiring decision.
6. Ask the right interview questions
Job interview questions allow you to evaluate and understand the way a person tackles problems, processes information, and handles pressure and responsibilities. The job interview questions should let you determine who is the best fit for your vacant position.
7. Do a background check
Background checks are important to get a perspective of who you are employing, from their work attitudes to their performance. It is important to note any issues, if any, that your candidate has had with their former employers.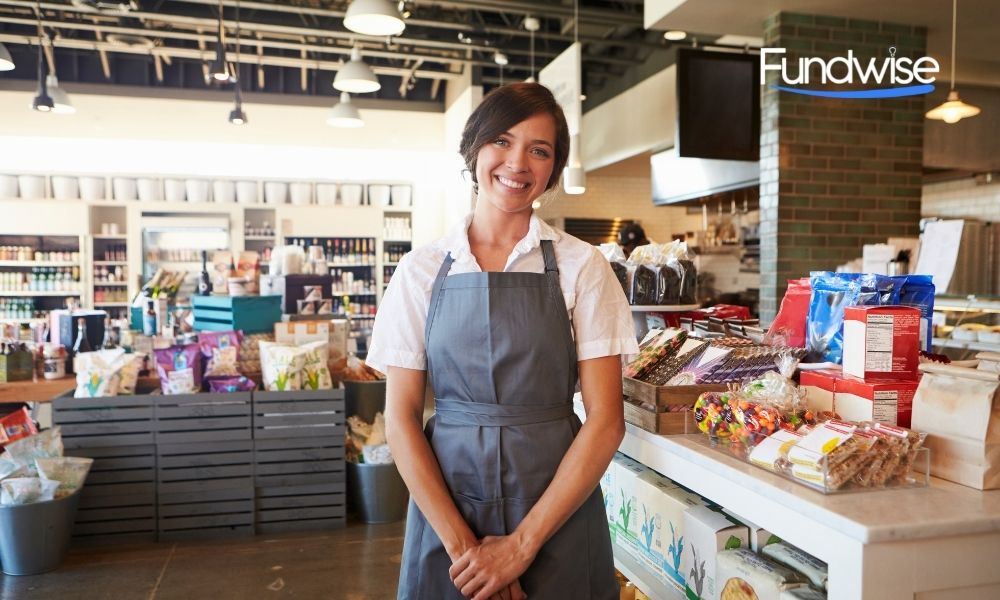 8. Remember that credentials aren't everything, value personality too.
It's important to remember that skill sets can be learned with the right amount of time and dedication but the right personality and people skills take longer to instill. A simple way to test out soft skills is during the interview process, introduce your candidate to the team and allow them to interact with each other. Check their chemistry and interest and see if they make a good addition to the team.
Hiring the right employee might be a more difficult challenge than you initially thought. However, these 8 tips should give you ideas and suggestions to help you succeed in the hiring process.

NEED FUNDING FOR YOUR BUSINESS? GET A FREE QUOTE AND GET FUNDED TODAY.