When operating a business, a business owner must always be updated with today's marketing platforms in order to improve and grow their venture. And in today's market, one important aspect for a business is their digital footprint, most especially their Social Media presence.
While it may not seem much to others, a business' Social Media presence can make or break a business, and with 2 billion users worldwide, Social Media has become a crucial part of any brand's marketing strategy.
And while it may be easier said than done, knowing where to start with your Social Media presence can help a business owner to grow their business venture exactly how they want it to grow.
So how can you grow your business with Social Media? Here are a few starting tips to do just that:
INCREASE YOUR TRAFFIC
One way to ensure the growth of a business venture is to make sure that your foot traffic is continuous. The same can be said for a business' Social Media presence.
Successful businesses, including small ones, use Social Media in order to improve their website traffic. One should never just rely on the usual traffic that is due to your already existing followers, rather, a business should always want to have organically generated foot traffic on their websites, and the one of the best ways to do this is to have a strong Social Media Presence.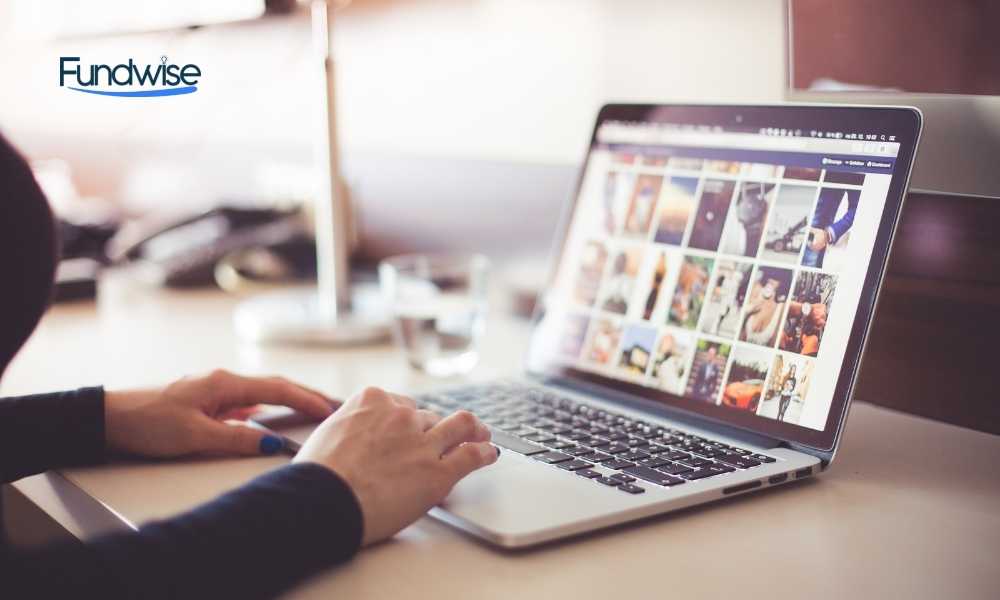 To increase traffic, a business venture should already have profiles in each Social Media platform that they plan to penetrate. They can then use these as leverage and start posting customized contents all about their brand and business. These content can then be effortlessly shared by allowing social sharing buttons in order for more people to be reached.
BUILDING CUSTOMER TRUST
Social Media when used by businesses is actually more than simply advertising one's brand and business, it is a platform where a business can establish trust with their customers, actually create new customers, and even develop a number of loyal customers.
A huge percent of business marketers agree that Social Media is at the number one spot in developing loyal brand followers, and in order to do that, they start with hiring Social Media Influencers.
Social Media Influencers are people who share on their own social media platforms their experience with your brand, business, or product which is the biggest advantage of collaborating with an influencer. Their stories are usually authentic, engaging, and real, making it easy for your own customers to relate and engage with your brand, business, or product all the more eagerly.
The only thing to remember here is that the Social Media influencer's brand must fully match the business' own, once a business finds the perfect Social Media Influencer from there everything will be smooth sailing.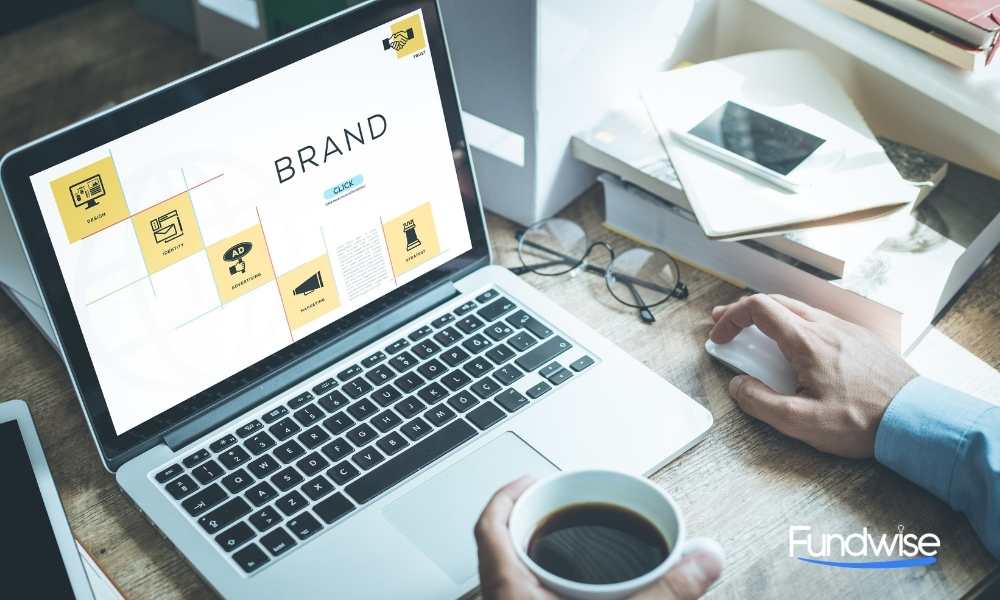 GETTING BRAND RECOGNITION
Every brand and business starts out small, and the best way to create a reputable name for your brand and business is through Social Media.
A business must take their time in creating relevant and attention catching content, cover photos, and display or profile photos for their Social Media pages because that kind of investment always pays off.
Never place your logos anywhere that can distract from the main point of a post or a photo and focus on the visual elements that your brand has and the niche that it belongs to. This way, the business can also slowly start working on establishing itself as a topical authority, where a business is considered as a trusted authority when it comes to the niche the business belongs to.
This is only a scratch as to what Social Media can do to help grow a business, it is up to any small or large business themselves to discover the best ways Social Media can work in their favor, to test each strategy, and to ensure the growth of their venture.
NEED FUNDING FOR YOUR BUSINESS? GET A FREE QUOTE AND GET FUNDED TODAY.