Borrow from $5000 to $500 000 and don't pay us $1 until January 2022.
Get the full benefit of a cash injection and pay us back late.
Getting a quote won't affect your credit score
Special: No repayments for 8 full week, until Jan 2022

Borrow $5000 to $500 000

Flexible Repayments to suit your business

Fast approval funds in 24 hours

Get the rate you're happy with
Grow your business and manage your cash flow
We provide unsecured cash advances that keep your business moving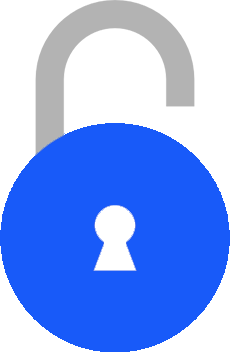 Asset security not required. No need to put your home on the line; all you need are directors' guarantees.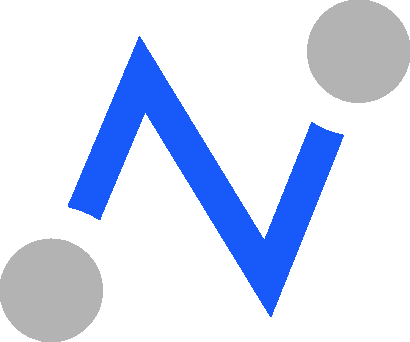 Loans from $5k – $500k, terms from 3-24 months, for any business purpose.

Decisions in as little as 1 hour – 90% of customers receive their funds within one business day.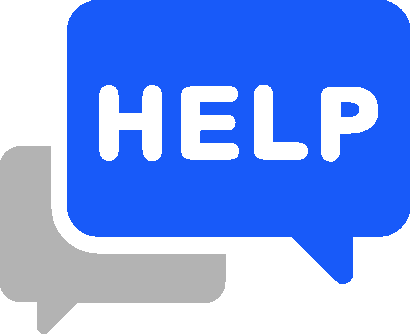 Our friendly team is available 9am – 9pm 7 Days. For support please call 1300617673 or Chat Online
How do I qualify for an Unsecured Cash Advance?
At Fundwise we like to make it easy for you to access the funds you need to grow your business. You can either fill out our, or call one of our friendly team on 1300 617 673, so they can help you with the application. The form takes approximately ten minutes to complete.
For loans of $50,000 or less, all you need to have ready is:
1.Your Driver's Licence number
2. The ABN for your business
3. The BSB and account number of your main trading account.
For small business loans over $50,000 you will also need some basic financial statements like a P&L and cashflow, so we can evaluate the health of your business and see what kind of repayments your business can manage. Once you've submitted your application, one of our friendly team will call to check we have all the information we need and customise a solution for you. It really is business finance made easy.
Find out more in our FAQ section at the bottom of this page.
Apply Online
Easy Application – No paperwork, secure online process, takes minutes to apply.
Get a Decision Fast
Fast Helpful Response – Apply today and receive a decision within hours.
Get Funds the Same Day
Grow! – Cash flow friendly repayments
No penalties for early payback.
"We were opening a second location and needed money for the fit-out. Fundwise's process is so simple. from a quick online applcation and then a couple of follow up phone calls we had the money in our account in 2 days."
Through our partnership with some of Australia's leading lenders we are able to offer a 1 stop shop for all your Business Finance Solutions. Whether you need working capital, new equipment or a vehicle we have a solution for you.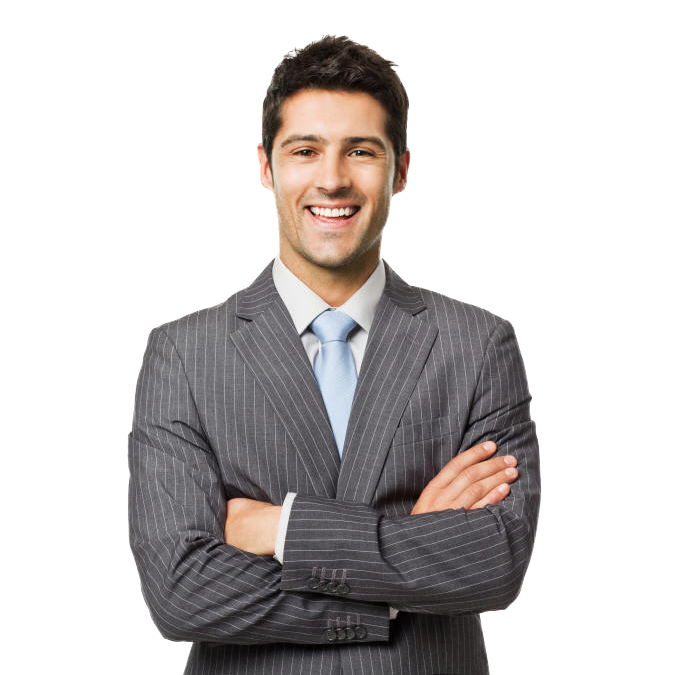 Frequently Asked Questions
Unsecured Cash Advances are a great tool for growing your business. The banks don't like doing them because they don't require your house as security. Here are the questions we often get asked.
How are Fundwise Loans Different from a traditional business Loan?
You can apply for the Fundwise Business Loan in under ten minutes and receive a fast response – in often as little as one hour. The application is 100% online and funds can usually be provided the same business day. Traditional business loans reference an interest rate per annum plus other fees and charges. The Fundwise Business Loan details the total amount payable upfront inclusive of any interest, fees or charges that is then broken down into either a daily, weekly, or fortnightly repayment figure.
What can i use my loan for?
We're totally committed to helping small businesses access the funds they need to grow. Our fast, flexible funding can be used for business renovations, marketing, to purchase inventory, new equipment, general working capital and much more. Its unsecured to basically whatever you need it for.
How Fast can I get the Money?
We know growing your business is important, so Fundwise will work hard to get money to you as soon as possible. If you apply before 4pm on a business day and your application is approved, we can usually have money in your account the same or next business day.
How much do you charge for a Unsecured Business Loan?
We doesn't charge interest because terms are usually less than 12 months. Instead we offer a factor rate. A factor rate is expressed as a decimal figure not a percent. It varies based on your industry, how long you have been in business, the health of your cash flow and other factors. When a factor rate is used, interest is charged to the principal when the loan is originated, it doesn't compound. Chat online to find out more.
What Fees Do You Charge for a Unsecured Business Loan?
We know fees can be confusing so we made it simple and transparent – there are no hidden fees and the amount due from day one includes the establishment fee. There is no compounding interest. There are no additional fees (excluding any late payment or default fees) and no penalties for early repayment..
What is an Unsecured Loan?
An unsecured loan is when the health of a business is used to determine creditworthiness, without the business owner needing to secure the loan by putting up an asset as security. Larger banks tend not to offer these as the arduous paperwork, low returns and higher risks involved don't make it worthwhile. Many small business owners find themselves having to use an asset to secure a loan, or being declined.
What is a Secured Loan?
Asset-based borrowing is when a business owner uses an asset they own to secure a loan. The asset can be either a personal asset like the family home, or a business asset like a truck or piece of equipment. The vast majority of lenders, including the big banks, tend to secure loans against an asset. If you have trouble paying back the loan, then your asset may be sold by the lender. In essence, it's a way of securing new financing by using the value of what you already have.
How much can i Borrow?
The total amount of your loan will depend on the specific circumstances of your business. The Fundwise platform looks at a variety of factors to determine the health of your business. Based on this information, Fundwise may be able to provide you an unsecured loan amount up to $250,000. We also offer a secured business loan of up to $50,000 000
If you have any other questions, please contact us