At this very moment, you might be thinking to yourself – "How can I increase my sales without shelling out too much cash?" What if we told you that you can achieve this at a low to zero cost?
The first step is realizing that expensive marketing campaigns aren't the only way to increase your sales.
We will list 7 low-cost marketing ideas that drive more sales to build your business without breaking the bank.
1. Build up your Google Business Profile
This listing is free of charge and is of the utmost importance for gaining visibility through Google. Your Business Profile will show up in Google Maps, the local businesses section of Google Search as well as the Google Knowledge Panel on the results pages. When you sign up for a free Google My Business account and connect it to your listing, you can further optimize it to show up higher on the results page which encourages more engagement. By giving your business a boost in exposure to the right audience, you increase your chances of making a sale.
Make sure that you fill up your whole Google Business Profile as research from Google has found that complete profiles are 50% more likely to lead to a purchase. The more information you provide about your business, the more confident customers can be in choosing your business over a competitor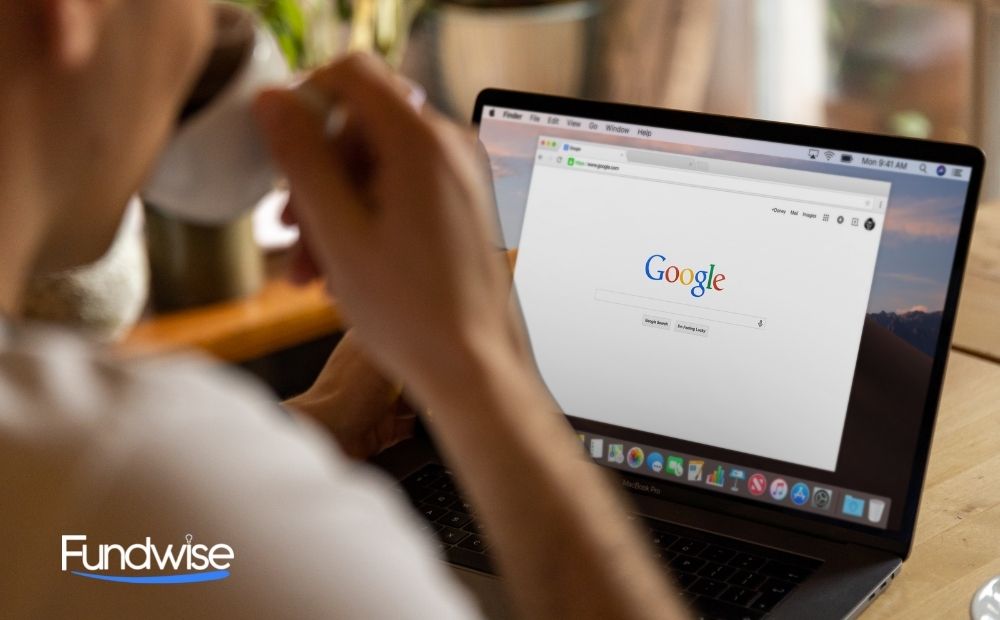 2. Allow Google Reviews
Getting positive reviews you have on your Google listing is one of the best ways to increase your sales for your business. Customers trust other customers and their experience with your product and they most often use reviews as a deciding factor in whether they will push through with availing of your product or service. Moreover, reviews help you achieve a star rating next to your Google listing.
Furthermore, you should add on FAQ's to your Google Business Profile. Addressing questions before people have even had them reduces customers' hesitance and uncertainty which help increase sales.
3. Understand the customer's experience
You should study how your customers use your service as well as how they interact with your products. This will lead you to observe which aspects you are good at and which aspects you need to improve on.
You should also ask for feedback, as your perspective may be limited.
4. Audit your content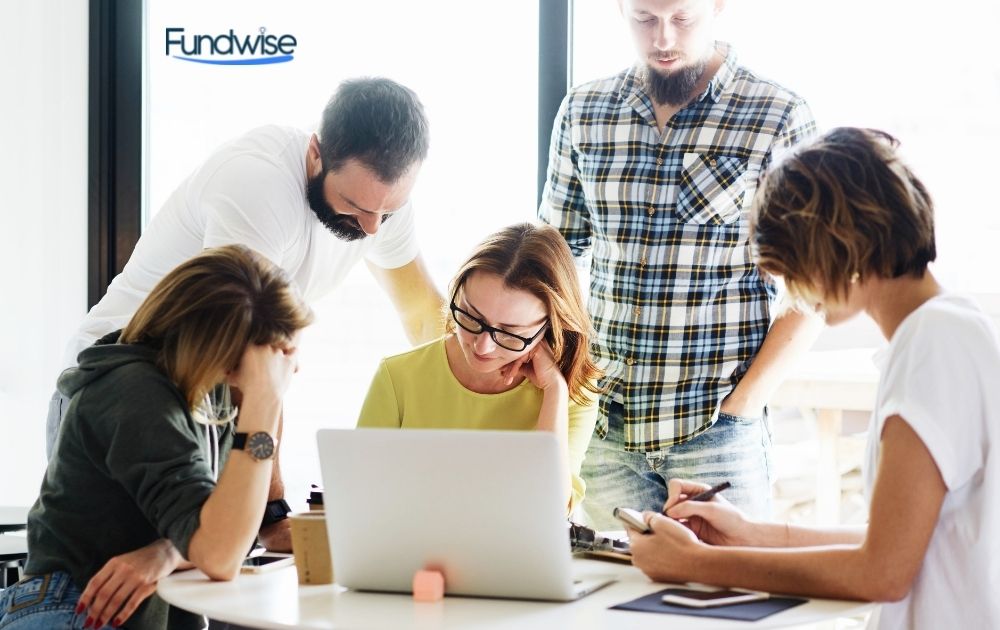 Take a look at your website, mailers, flyers and all of your marketing materials. Market research has observed that showing benefits are more appealing than features. An example of this would be "Have the freedom to go wherever you want, whenever you want" versus "24 hour service worldwide".
5. Create Packages, Deals, and Bundles
Sometimes, potential customers are looking for great value for money. You can provide this by either creating packages, deals or bundles.
By offering your services or products in a bundle, customers not only get the product they were looking for – they also get to try out your other services or products, which in turn have the potential to lead to more sales.
6. Build your Social Media Presence
Your social media presence represents you in the online space and allows you to build a community around your product and services. Leverage the power of social media sites such as Facebook, Twitter, and Instagram as watering holes for your current and potential customers.
Slowly build up your reputation as an expert in your field and they will come to you for your solutions, products, and services.
7. Collaborate
One other solution for marketing is to collaborate with people in your industry. With collaboration you may be able to refer customers to each other and even create distinct packages that will pique the interest of your customers.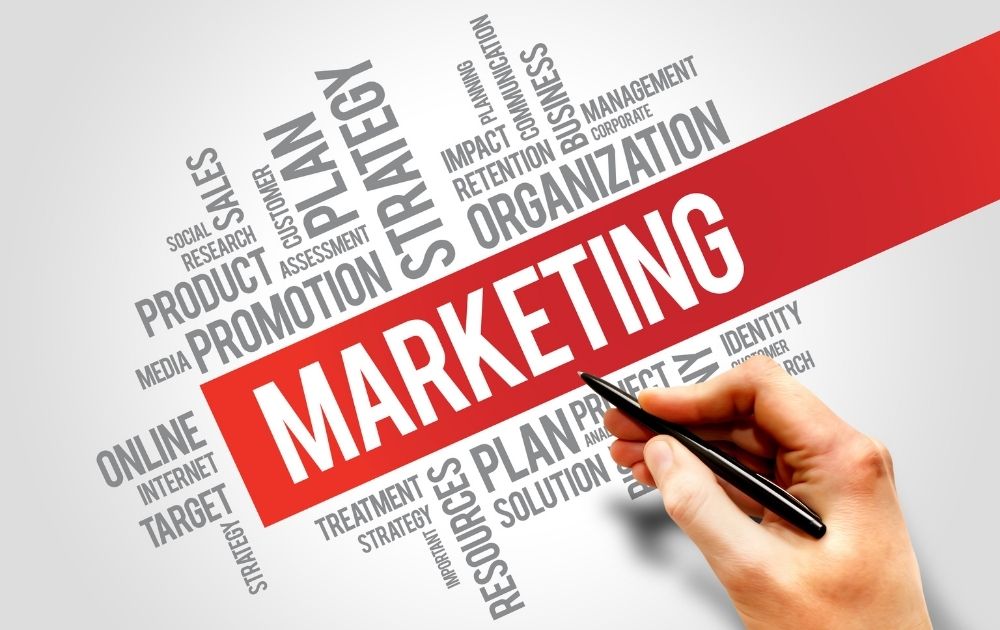 Bottomline is that there are plenty of ways to promote and market your small business without spending too much or anything at all.
NEED FUNDING FOR YOUR BUSINESS? GET A FREE QUOTE AND GET FUNDED TODAY.