$2k-$25K Revolving Line of Credit
Apply in 10 minutes, fast decision
No asset security required to access the funds
Quick access to working capital when you need it
Manage unexpected cash flow gaps and meet your short-term business needs.
Only pay interest on what you use, when you use it
Rates from 14.95% APR*
Low Doc and Full Doc Options available
$195 Application fee waived until May 2nd 2019
Compare Business Line of Credit
Want flexible financing? Then a business line of credit is what fits you.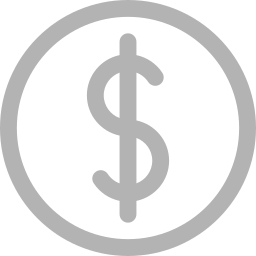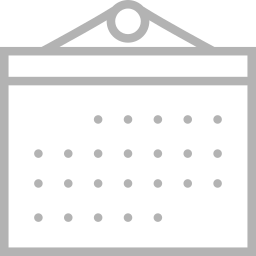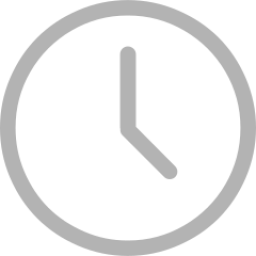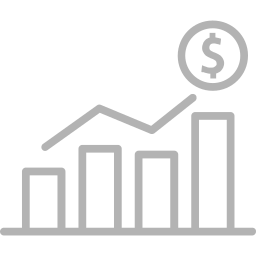 Getting your hands on a business line of credit is fairly simple.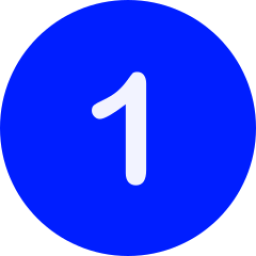 Tell us about your business
Answer a few questions and provide some financial information about your business and your application will be submitted for review.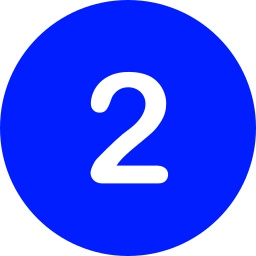 Get approved within 24 business hours
Upon completing an application, you will be contacted by one of our loan advisors within 24 business hours.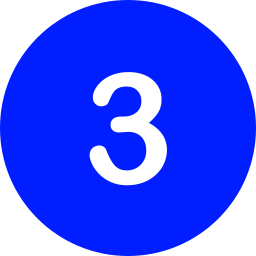 Access the capital you need
Once you have been approved for funding, your funds will be available within one working day.​ Set up access to your secure online portal and access the funds when you need them.
Jarrod needed an injection of cash to pay his employees while he was waiting to be paid. We were able to have the funds in his account 48 hours after he first applied.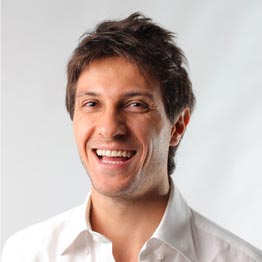 James needed funds to renovate his cafe in Victoria. He didn't want to put his property on the line to secure a loan with the bank. We were able to get him over 80k without offering any security.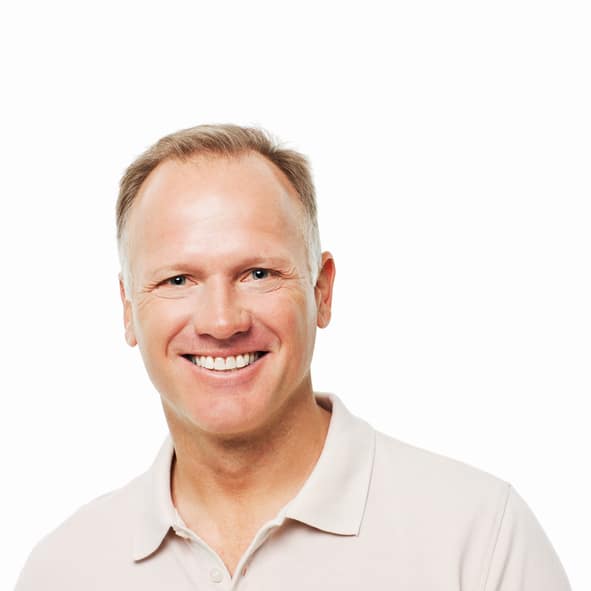 James Anderson
- Cafe Owner
Alice needed funds to renovate her practice in Geelong. We were able to get her the funds she needed with only providing her business bank statements and photo ID.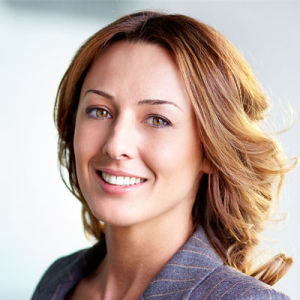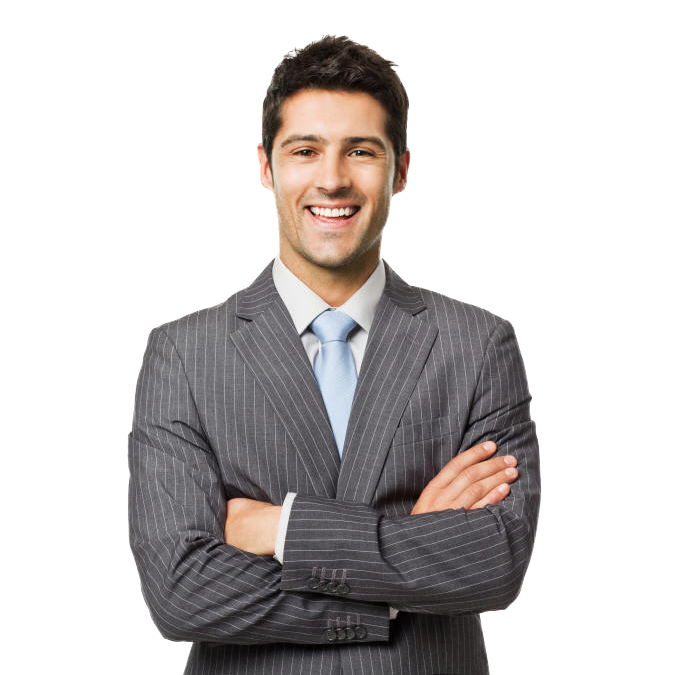 Through our partnership with some of Australia's leading lenders we are able to offer a 1 stop shop for all your Business Finance Solutions. Whether you need working capital, new equipment or a vehicle we have a solution for you.
Frequently Asked Questions
We make insurance simple
It's all online or over the phone with no tricky paperwork to complete. Policy documents are emailed directly to you when your cover starts
What are my payment options?
We understand that cash flow can sometimes be a problem for small businesses so we provide different payment methods to suit your business.
Does my policy need to start immediately?
No. All Fundwise's insurance partner's policies can be purchased up to 30 days in advance. This means you can get organised now, receive your policy certificate and avoid the hassle later on.
Can I make changes on my policy?
Absolutely. Our friendly services team is eager to help you make sure you have the right cover for your business. There's nothing worse than paying for insurance you don't need and it's always easy to increase your cover and pay the pro-rata increase later on.
How do I get a quote?
All it takes is a few easy steps. Click "Get Quote" and then all you need to do next is answer a few simple questions about yourself and your business so we can tailor the insurance directly to you. From there we'll do the rest, providing you with instant quotes right on screen. Simple, huh?
How long does it take to get a quote?
From beginning to end? Roughly ten minutes, and that's including us emailing your policy documents directly to you. If you don't meet the criteria necessary for instant quotes, you can still expect contact from an insurance advisor within 24 hours to help you sort out your insurance.
How does your process work?
Just to be clear we are not an insurance company. We have partnered with some of Australia's leading insurance companies and financial advisers to bring you great insurance products at great rates.
What does Fundwise charge for using this service?
We receive a commission from the insurers and advisors when the policy goes through, as well as a possible administration charge on the policy.
How do i make a complaint?
Your feedback is what keeps us motivated to provide the best service that we can. If you are unhappy for any reason you are always welcome to contact our customer relations officer by sending an email to compalints @ Fundwise or calling us on 0393984862. Our priority is always the customer so your satisfaction is our number one concern!
If you have any other questions, please contact us