Business Refinancing may be something that not many may be familiar with. Sometimes, not even businessmen or business owners! So what is Business Refinancing? Refinancing first and foremost happens when there is a process of changing or revising the terms that were originally included in an already existing credit term agreement. Whenever this happens, it means that the debtor is seeking positive and favorable changes in their terms of payment, interest rate, or other terms included in the contract agreement.
Business Refinancing as defined is similar to Refinancing itself, but mainly involves a process where the company or business reorganizes its financial structure by restructuring or replacing debts that currently exist within the company or business. For companies or businesses, business refinancing means that there is a reduction in interest payments, favorable loan terms, reduction in credit risks, and can open up cash funds available to be used by the company or business.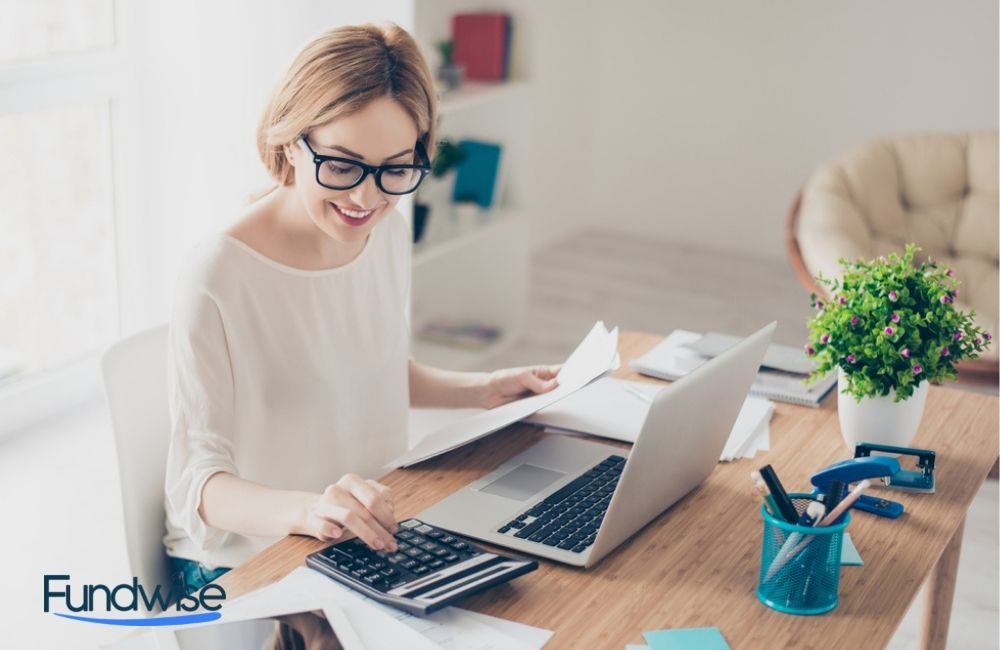 Big or small, a company or a business will incur significant costs upon going through a refinancing process. For big companies who can issue equity, they would need to enlist the help of a team of bankers and lawyers to complete the refinancing aspect. For small businesses, title and bank fees are some of the costs that they need to cover, alongside attorney's fees, banker's fees, and even appraiser's fees.
Business refinancing is a tricky, yet rewarding financing plan that can give a business various advantages for their overall finances. Companies or businesses should be aware of some of the top tips and advice when it comes to business refinancing, here are 5 of them:
1. KNOW WHEN TO PROPERLY APPLY FOR A BUSINESS REFINANCING
Companies and businesses oftentimes apply for business refinancing when their credit or debt performance have already improved. This is always the ideal time to get a business refinancing, this way a company or a business will be able to get better interest rates due to better credit scores.
2. KNOW THE EXACT BENEFITS BUSINESS REFINANCING CAN GIVE YOU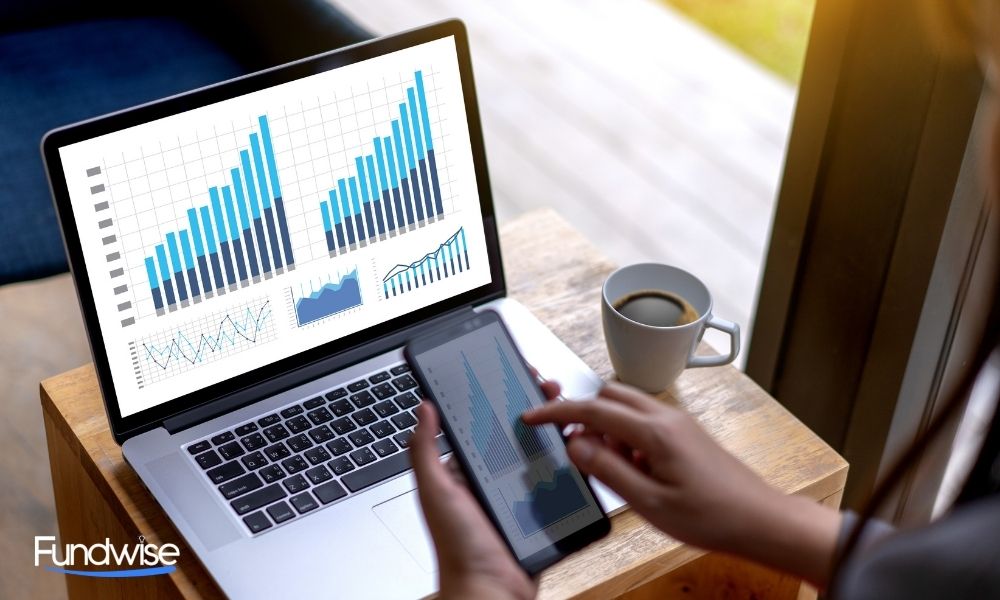 Business Refinancing can give a company various benefits. Companies and businesses need to be able to distinguish for themselves what benefits they will be getting in order to maximize the business refinancing process, meaning that what they actually need, they are able to get. Additionally, knowing the benefits, the company or business will be able to plan strategically for their next move(s).
3. KNOW WHAT TYPE OF REFINANCING SUITS YOU BETTER
Business refinancing strategies differ from one to the next. Companies or businesses need to be able to differentiate what they need in order to decide what type of business refinancing strategy they are going to be using. The business refinancing strategy that they will choose can affect the whole process itself, whether they choose to opt in for a rate-and-term refinancing which involves payment of the existing loan with a new loan with better interest rates and/or payment terms, or make a cash-out refinancing where the property or asset that was used as collateral has increased or grown in value that they use its equity to get better terms or lower interest rates. Everything will depend on what strategy the company or business will choose.
4. SUIT UP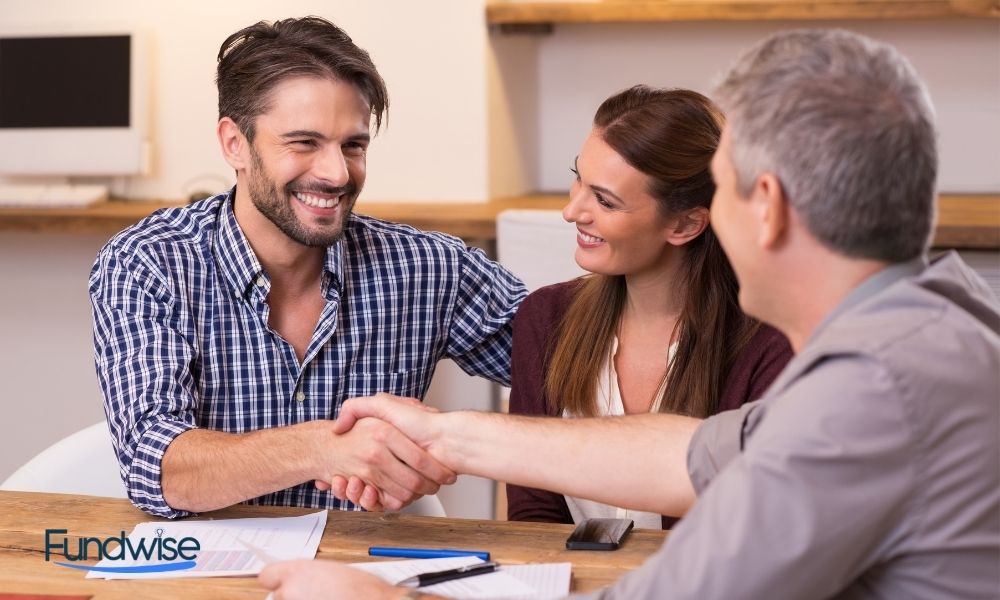 No man is an island, and in the business world this cannot be more true. Always remember to not only listen and talk to the company or business' finance officers, but also listen to the expert bankers, lawyers, and other financial advisors that you will hire assistance from. Listening to experts in the field will not only help you, your company or business but also your standing with them, ensuring that they can and will go back to help you in future endeavors.
5. MAKE IT SIMPLE
It might be tempting to jump into a complicated business refinancing strategy but it won't help when you can only grasp a few tidbits here and there. Don't be afraid to go the simplest of routes, it will ensure the company or the business that the owner knows what he/she is doing and will ease the burden of not knowing what the future holds because the terms, conditions, strategy is already clear and understandable.
NEED FUNDING? GET A FREE QUOTE TODAY AND GET FUNDED!