When you set up and own a business, you are also investing your hopes and dreams, years of hard work and savings, and the livelihoods of yourself and your employees. When something unfortunate happens – such as a fire, injury, or a liability case against you – the consequences can be devastating.
Through our trusted insurance partners we provide tailored packages to suit your business needs.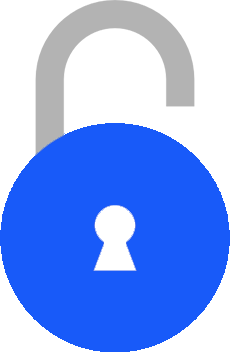 Asset security not required. No need to put your home on the line; all you need are directors' guarantees.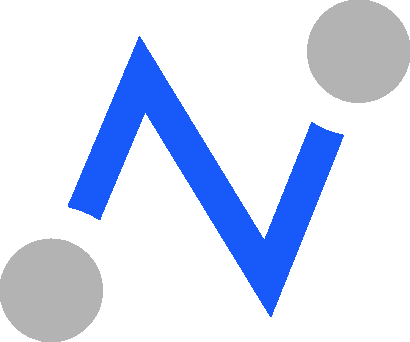 Loans from $5k – $500k, terms from 3-24 months, for any business purpose.

Decisions in as little as 1 hour – 90% of customers receive their funds within one business day.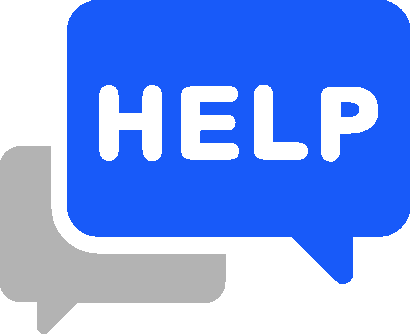 Our friendly team is available 9am – 9pm 7 Days. For support please call 1300617673 or Chat Online
Whether you have just served your first customer or you have been in your business for many years, you have put a lot of time and effort into building your business. Don't risk wasting all this effort by not protecting your business assets from unexpected events. No matter how much you plan and prepare for things sometimes there are circumstances that are out of your control (hello tsunami, we haven't met before?!) and you need to ensure you have a plan to protect your business today to ensure you'll be in business tomorrow.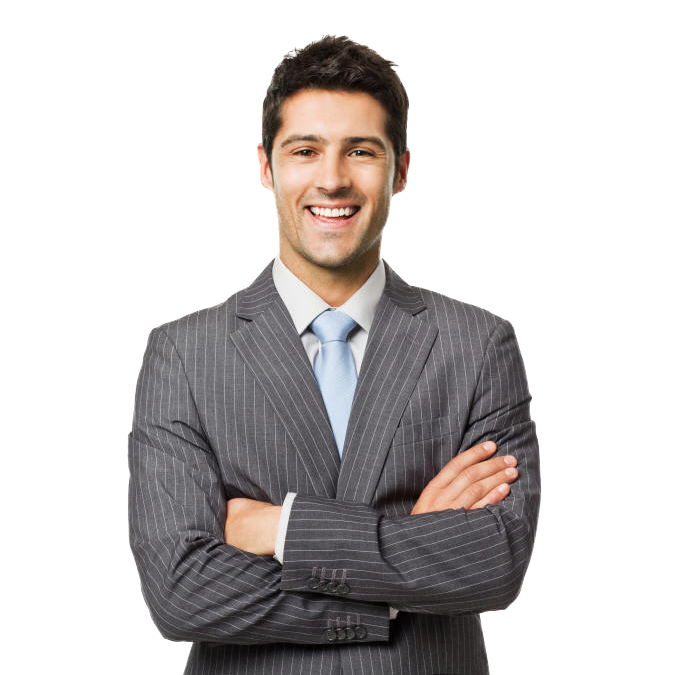 Through our partnership with some of Australia's leading lenders we are able to offer a 1 stop shop for all your Business Finance Solutions. Whether you need working capital, new equipment or a vehicle we have a solution for you.
Business Insurance Frequently Asked Questions
We make insurance simple
It's all online or over the phone with no tricky paperwork to complete. Policy documents are emailed directly to you when your cover starts
What are my payment options?
We understand that cash flow can sometimes be a problem for small businesses so we provide different payment methods to suit your business.
Does my policy need to start immediately?
No. All Fundwise's insurance partner's policies can be purchased up to 30 days in advance. This means you can get organised now, receive your policy certificate and avoid the hassle later on.
Can I make changes on my policy?
Absolutely. Our friendly services team is eager to help you make sure you have the right cover for your business. There's nothing worse than paying for insurance you don't need and it's always easy to increase your cover and pay the pro-rata increase later on.
How do I get a quote?
All it takes is a few easy steps. Click "Get Quote" and then all you need to do next is answer a few simple questions about yourself and your business so we can tailor the insurance directly to you. From there we'll do the rest, providing you with instant quotes right on screen. Simple, huh?
How long does it take to get a quote?
From beginning to end? Roughly ten minutes, and that's including us emailing your policy documents directly to you. If you don't meet the criteria necessary for instant quotes, you can still expect contact from an insurance advisor within 24 hours to help you sort out your insurance.
How does your process work?
Just to be clear we are not an insurance company. We have partnered with some of Australia's leading insurance companies and financial advisers to bring you great insurance products at great rates.
What does Fundwise charge for using this service?
We receive a commission from the insurers and advisors when the policy goes through, as well as a possible administration charge on the policy.
How do i make a complaint?
Your feedback is what keeps us motivated to provide the best service that we can. If you are unhappy for any reason you are always welcome to contact our customer relations officer by sending an email to compalints @ Fundwise or calling us on 0393984862. Our priority is always the customer so your satisfaction is our number one concern!
If you have any other questions, please contact us