2020 was a year that was for the books. And that is something literal. The pandemic that happened took everyone by surprise. And when we say everyone, we mean everyone. In the business world, no one was spared, from big and successful multi billion dollar companies, down to small self-sufficient businesses, everyone was greatly affected.
Suddenly businesses were forced to close, and those who were not able to shift immediately into the digital world faced something they could never have imagined: closing down their doors permanently. A few months after the start of Covid-19, businesses started to move again, but this time, almost everything was digital and everything involved either for pick-up or deliveries, and almost everyone was asked to work from the safety of their homes.
Today, as the pandemic continues, the new normal has slowly gotten a hold of big parts of the world. Economies have opened up, businesses are slowly making up for the losses they needed to cut, and everyone is slowly starting to get used to the new normal, accepting that the virus that caused the pandemic will take a long time before it is completely wiped out of the face of the earth.
We are almost in the middle of 2021, but here are a few things that business owners must keep in mind today in order to keep surviving:
1. MAKE YOUR CUSTOMERS REMEMBER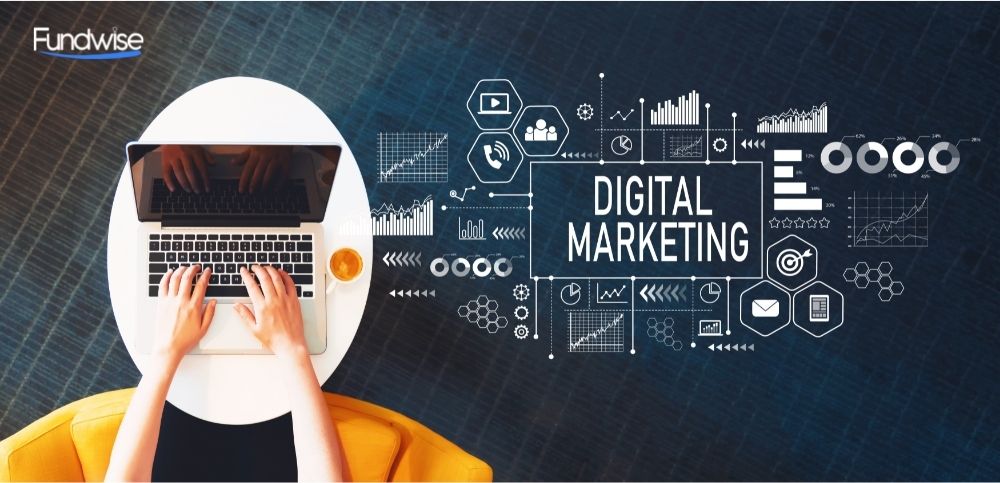 Remember what exactly? Remember you, your brand, your product, your offer. Marketing is key, and today the most effective marketing strategy happens to be digital marketing. Studies show that the average time Australians have spent online is 6 hours and 13 minutes per day. 1 hour and 46 minutes of that average time is spent on Social Media. With the right Digital Marketing tools, you will be able to reach and make use of that 6 hours and 13 minutes per day to your advantage!
2. HEALTH IS WEALTH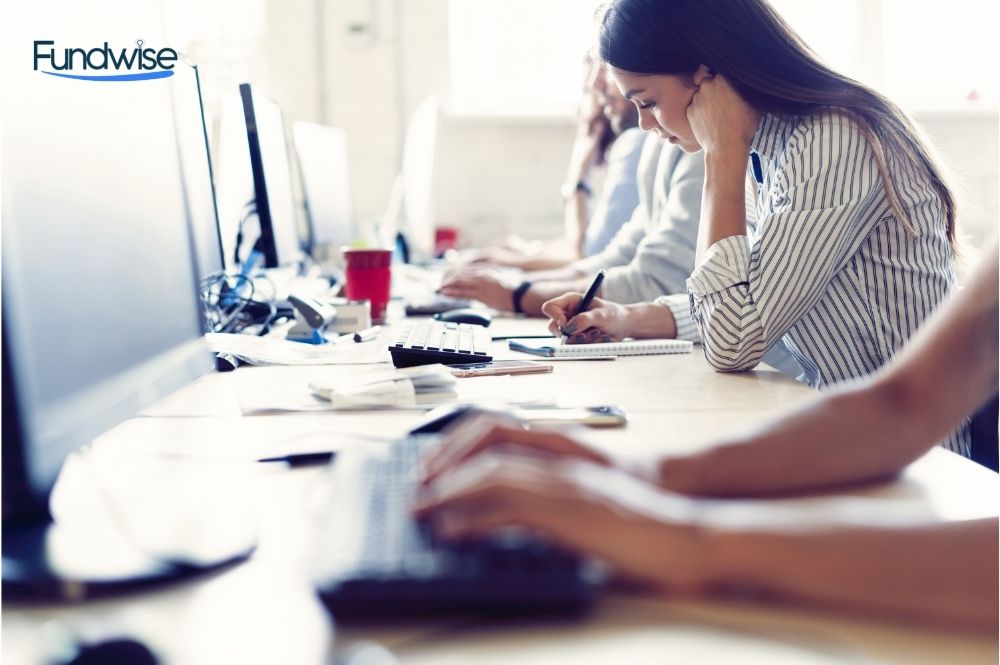 One of the important things that people have realized is that health should be the number 1 priority today, even in their employment. People have realized that they can actually work from home and be able to produce the best quality of work they could be asked of. Employers now have the burden to ensure that their employees are not only healthy physically, but mentally. Be it whether they are offered work from home schedules or are in the premises of the business office, an employer must set and be able to achieve a healthy work environment for his/her employees.
3. YOUR ASSETS ARE YOUR LIFELINES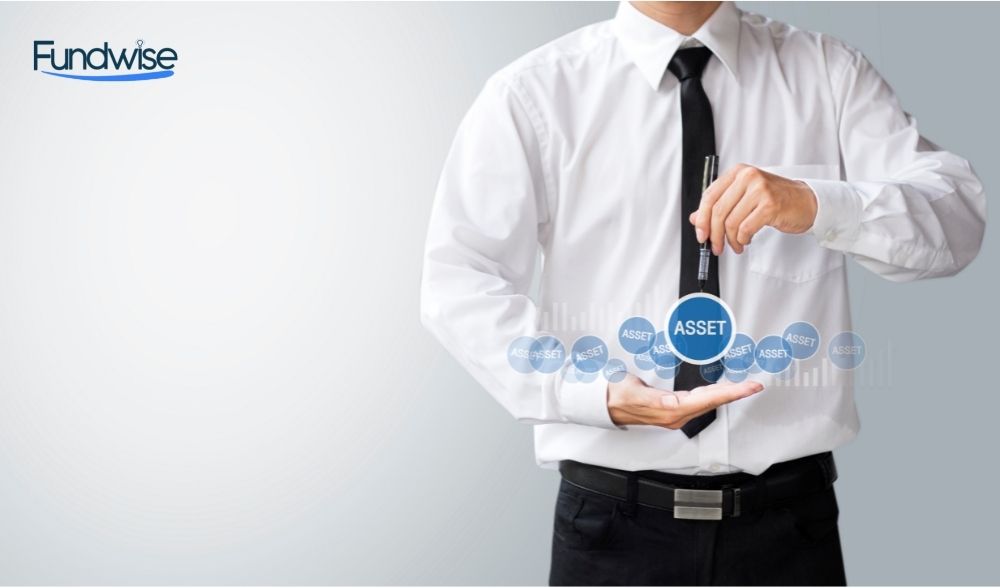 Not a lot of people realize but there are a lot of business based court proceedings that happen every year. And most of them all due to assets. Protect your assets as they are the key to you earning in your business. Lawyer up if you have to and always take note of how you can protect your assets both on and offline.
4. FINANCING AND BUDGETING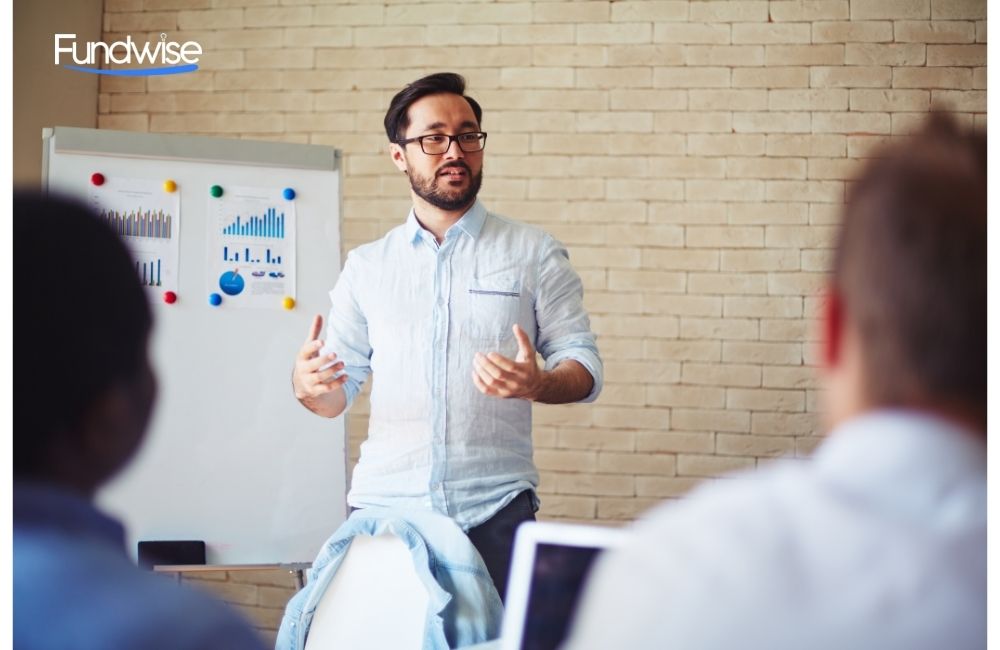 Your finance department holds the key to your survival. Allow the experts in your finance department to help you decide on decisions that involve your business' budget. Make sure that you make decisions that are within the means of your planned budget, because today, you cannot afford to be short on finances when everything is still uncertain.
5. ADAPT, ADAPT, and ADAPT
Adapting is today's main keyword. With the pandemic still around the corner, businesses must be able to adapt to whatever change can happen swiftly. The next upcoming years will be crucial for the world markets, so if you plan your business well and is ready for anything, you might be able to potentially reach all corners of Australia and even expand worldwide. You can never not be ready for anything.
NEED FUNDING? GET A FREE QUOTE TODAY AND GET FUNDED!