Competitive Interest Rates
Private Sales OK
Fixed Interest Rate for the life of the loan
No Deposit OK
Claim back the GST (Chattel Mortgage)
Tax Benefits (Asset Depreciation)
Select a balloon option to reduce repayment amount
Tailored repayments to suit cash flow trends
Fundwise offers a large range of Truck Finance products for your business
including Chattel Mortgage,Hire Purchase, Lease back and rent to buy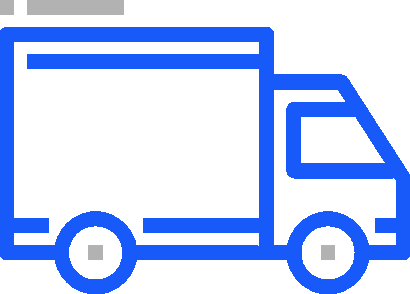 New Business Truck Finance
When starting out in the trucking industry finance can be difficult. All lenders follow a very strict criteria as to what they will need to approve the deal. Lenders will require a work contract or a work source letter for the trucks usage and also a budget projection of all vehicle income and expenditure. Our team will assist you with getting the right paperwork needed to ensure you get result you want.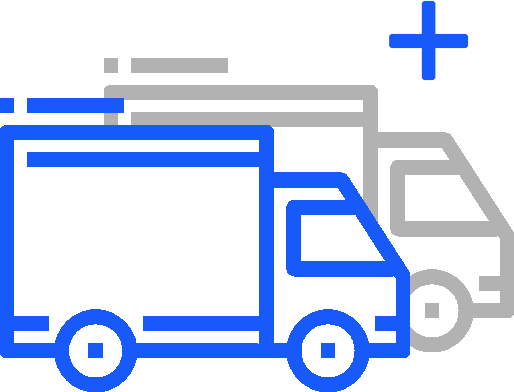 Expanding Business Truck Finance
We understand that running your business needs your full attention; that taking the time to source the best finance deals is not a luxury many business owners have. Our Team does the hard work for you so you can focus on running your business! Our mission is to ensure your finance experience is hassle free with the best possible outcome. Fundwise can get you in your truck fast!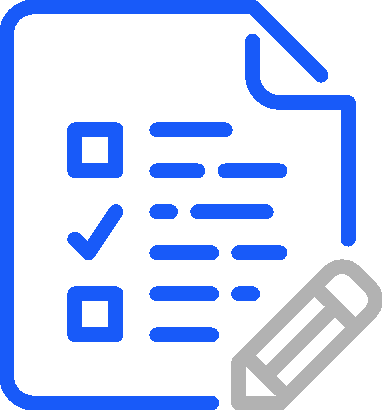 Fundwise specialise in the arena of low doc equipment finance. Our Low Doc products help avoid unnecessary "red tape" and impossible documentation requirements. Our approval turnaround times can be within a matter of hours. Our highly skilled team specialise in truck finance space providing customised finance solutions to customers Australia wide.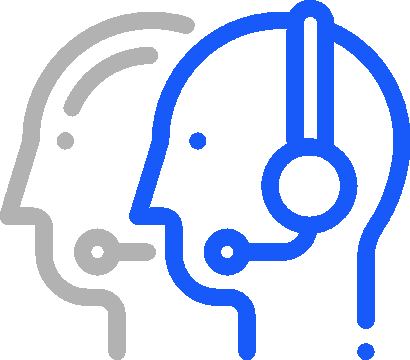 Truck Finance Expert Advice
Our friendly team is available 9am – 9pm 7 Days. For support please call 03 93984862 or Chat Online. All our staff are qualified finance brokers accredited with either MFAA or FBAA and have many years experience.
How do I qualify for Low Doc Truck Finance?
At Fundwise we like to make it easy for you to access the Truck Finance you need to grow your business. You can either fill out our form, or call one of our friendly team on 03 93984862, so they can help you with the application. The form takes approximately ten minutes to complete.
Low Doc Leasing Documentation
ID verification for all borrowers
Recent six months trading account statements
Property ownership confirmation ( Rates notice)
Six months statements for Mortgage.
Three months statements for personal account.
If there is no property ownership, proof of 30% deposit for purchase.
Through our partnership with some of Australia's leading lenders we are able to offer a 1 stop shop for all your Business Finance Solutions. Whether you need working capital, new equipment or a vehicle we have a solution for you.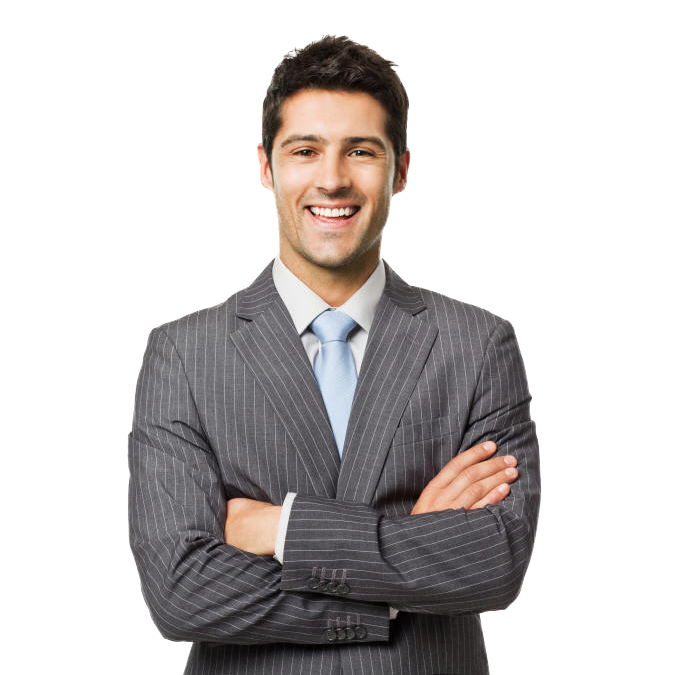 Frequently Asked Questions
Buying a truck can be a time consuming a difficult task. WE have helped 100's of clients get the great deals on Truck Finance. Here are some of the FAQ's we get asked.
How are Fundwise Loans Different from a traditional truck loans?
You can apply for the Fundwise Business Loan in under ten minutes and receive a fast response – in often as little as one hour. The application is 100% online and funds can usually be provided the same business day. We compare Truck Finance from over 40 lenders to get you the best deal possible.
What trucks do you finance?
We can arrange truck finance for all truck types. From box trucks to road trains and everything in between. we have great rates that will be competitive against any provider in Australia.
How Fast can I get Truck Finance?
We know growing your business is important, so Fundwise will work hard to get money to you as soon as possible. If you apply before 4pm on a business day and your application is approved, we can usually have funds arranged for disbursement with 24-48 hours. sometimes less.
How much do you charge for a your Truck Finance?
We don't charge you anything directly for our service. The lenders pay us for helping you apply for the loan.
What Fees Do You Charge for a Truck Finance?
We know fees can be confusing so we made it simple and transparent – there are no hidden fees and the amount due from day one includes the establishment fee. There is no compounding interest. There are no additional fees (excluding any late payment or default fees) and no penalties for early repayment on most of our truck finance products.
What is an Unsecured Loan?
An unsecured loan is when the health of a business is used to determine creditworthiness, without the business owner needing to secure the loan by putting up an asset as security. Larger banks tend not to offer these as the arduous paperwork, low returns and higher risks involved don't make it worthwhile. Many small business owners find themselves having to use an asset to secure a loan, or being declined.
What documents do i need to provide?
If you are applying for a full doc loan then you will need to provide financial statements for 2 years as well as tax returns and other id documents.
If you are applying for Low Doc loans we will advise you at the time you apply.
How much can i Borrow?
The total amount of your loan will depend on the specific circumstances of your business. The Fundwise platform looks at a variety of factors to determine the health of your business. Based on this information, the only real limit is your ability to repay the loans.
If you have any other questions, please contact us