A company is only as good as its employees, and a business that goes out of its way for its employees will find that their workspace will become a much more productive workplace compared to other establishments who don't.
While a lot of companies offer various employee benefits, an employer must always take note that just giving away benefits will not make your employees happier. These benefits need to be well thought of with regards to the value it gives to the employee, its cost to not only the employer but also to the employee, the percentage of employees who will actually use the so called benefits, and the ease of the benefit's implementation. If an employer's benefits don't work, it might as well have none at all! And who would want to work for a company like that?
And while you're considering what benefits to give to your employees, allow us to give you 7 employee benefits and Compensation ideas, 3 of which will be some of the usual benefits offered, and the other 4 new employee benefits that fit today's new normal!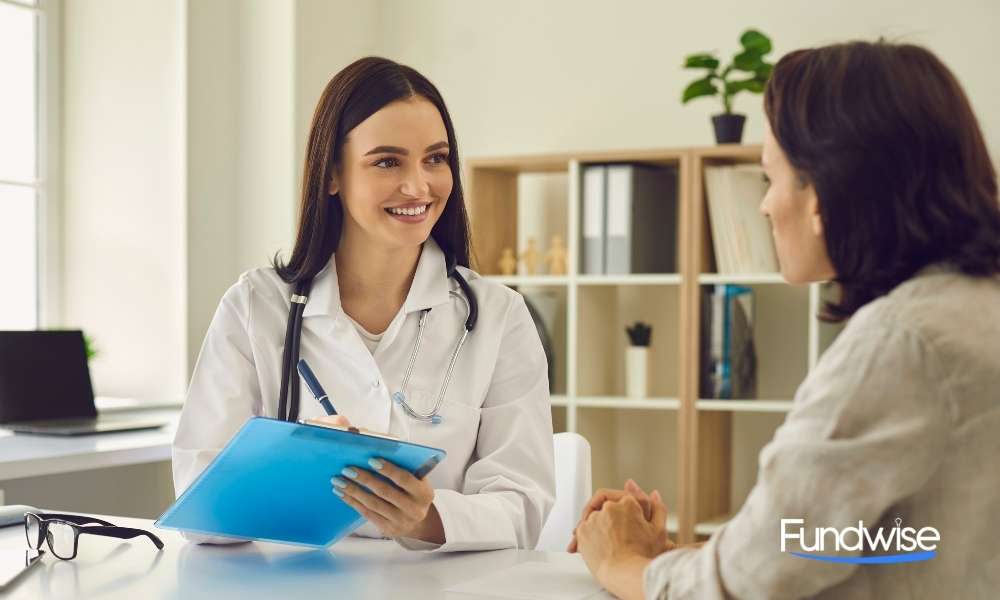 The Top 3 Currently Most Offered Employee Benefit:
1. Health Insurance
A company that values the health of its employees is always a company that will always be considered over a company that does not offer one. Health insurance employee benefit is one of the top and most basic of employee benefits and must always be present at workplaces everywhere.
2. Paid Time Off (PTO)
Coming in second, a paid time off as an employee benefit is also included as one of the top 3 employee benefits offered by companies. Every employee needs a break, and every employer must remember that, a PTO gives them exactly just that.
3. Retirement benefits
And last but not the least are retirement benefits. Retirement benefits are one of the most important employee benefits that are offered by companies around. This ensures that an employee who has dedicated their lives to a company will ultimately reap what they sow.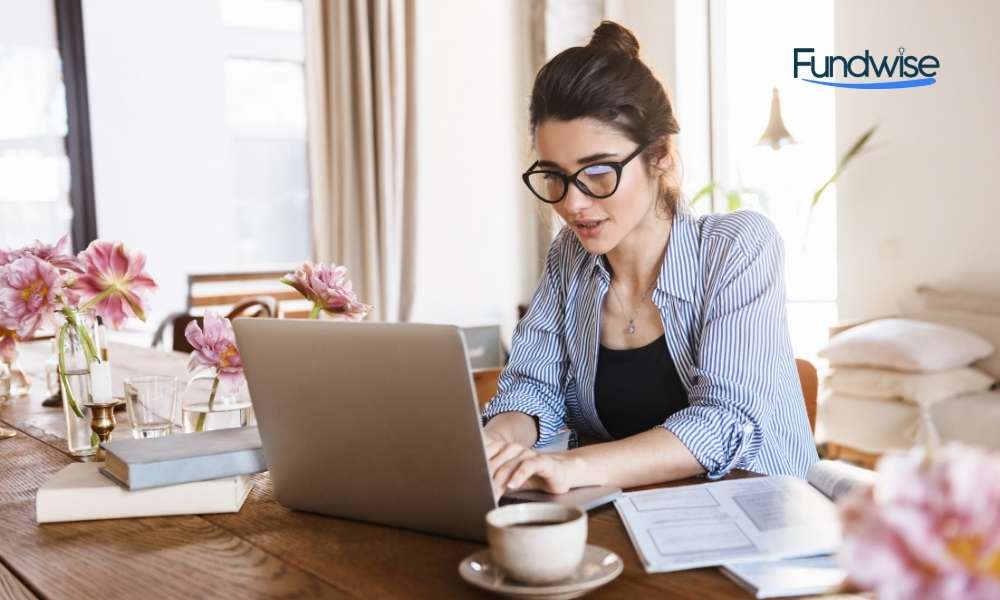 4 New Employee Benefit and Compensation ideas:
1. Remote working expenses reimbursement
The work from home setup, while not completely new, became a preferred way of working for almost all businesses around the world. And a lot, if not all, have made remote working an option. With this type of employee benefits, employees who choose to work remotely will feel as if they are also working in the office as any expense they incur because of their setup will get reimbursed.
2. Focus on financial health benefits
Everyone was affected by the pandemic, that does include even those who still had their jobs when the pandemic hit, and a lot of employees still live paycheck to paycheck. These woes can lead to financial stress to employees which are not good for the company as it takes a toll on productivity. A study conducted has shown that companies that have financial health benefits are a lot more productive than those without. These benefits may include financial coaching and education, financial planning, safety net insurance, emergency savings funds, and retirement savings plans.
3. Student Loans and financial benefits
Some workers may still have personal student loan debts, even though they are already working. Giving financial benefits to these employees will not only boost their productivity but it may instill in them another sense of loyalty to the company.
4. Remote Workers' personal leave and sick times
The greatest fear of those who opted to continue working remotely when people started returning to the office was that since they are already at home, then personal and sick leaves would not apply to them. This kind of  employee benefit would benefit those who are still working remotely and would give a boost in ensuring that they work harder in their own personal workspace.
NEED FUNDING FOR YOUR BUSINESS? GET A FREE QUOTE AND GET FUNDED TODAY.