Businesses collaborate with other brands because it has been proven to be very effective in boosting brand exposure and increasing sales. Over the years, even luxury brands have been collaborating with brands that could bring more exposure for them and in turn, be more accessible to the median markets.
Increase in Market Share
In a segmented market, there are brands that are only accessible to the rich. A perfect example would be Prada who have been collaborating with Adidas to boost their sales and have an increased share in the market of those who can barely afford the brand. Although their prices are still quite expensive compared to Adidas, Prada has opened its market to those who are Adidas afficionados and would highly likely want to get hold of a nice product that is made to be more affordable to their pockets.
Sharing of Knowledge and Best Practices
Without limiting to collaborations with luxury brands, businesses collaborate with each other because of the learnings shared in between. Businesses still need to innovate and improve and sharing of knowledge and best practices of how things are done may be merged in order to create a better business environment, not just for the employees but may also be extended to how customer relations are managed.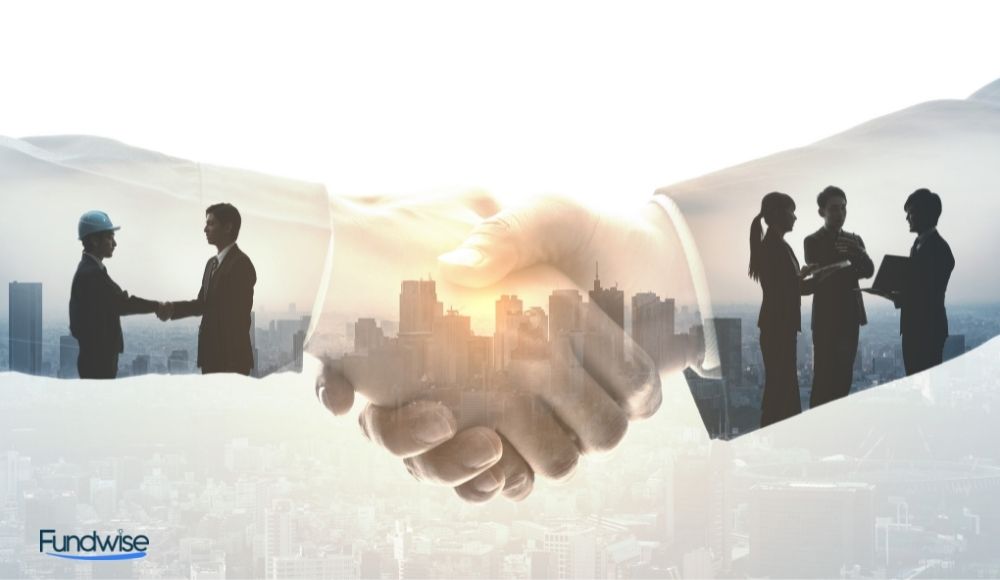 Reaching Out to A Wider Market
One advantage of brand collaboration is to be able to reach out to a wider market base. It is already quite difficult to establish your niche in the market so collaborating with a trusted and well-known brand within your industry can help boost sales and confidence in the products or service that you are offering. Collaborations pique the interest of consumers and with this curiosity and interest, increased sales may be achieved.
Network Expansion
Expanding your network is very important in business. Brand collaboration can help you achieve that. Not only will you be able to be in touch with personalities that are known in your industry, but you will also be able to present your business to a wider network of people who may be interested in being your customer, your supplier, or even both. You may also be introduced to people who may be willing to invest in your business, thus, helping you achieve your goal of expanding your own business to a higher level.
Added Value to Your Business
For a well-known brand to collaborate with you is already an achievement, which in turn results in an increased value to your business. Consumers are keener to deal with brands that are already valued and collaborating with them will help you achieve that goal of niching your business in the market. Always remember that consumers always lean toward dealing with businesses that are trusted and valued in their respective industries.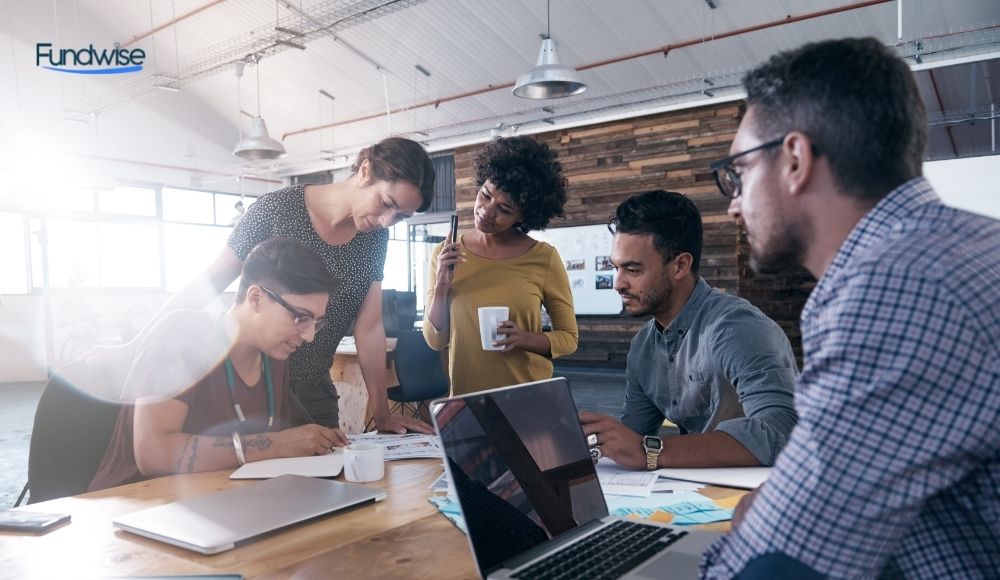 Saves You Money
Brand collaborations help save you money in several ways, most importantly in terms of marketing. Since collaborations allow you to expand your network and give you access to different customer relations and marketing tools available that are already within your reach, lower expenses for these may be allocated to other aspects of your business or be considered as savings.
Provides Inspiration
All businesses need inspiration in order to achieve their goals and targets. The value that brand collaborations bring into the business provides this needed inspiration for the team to work harder and ensure that they will be able to provide better services and products to their customers. Business owners and its teams are given a newer perspective on how things are done by their business partners, which, in turn, may be practiced from within the organization. Brand collaborations allow learning to take place so that better practices may be in place.
NEED FUNDING FOR YOUR BUSINESS? GET A FREE QUOTE AND GET FUNDED TODAY.