Being a business owner is tough, especially when you need to be tight on your budget as you need to maximize the cash flow and profits of your business.
While it may seem hard or sometimes even downright impossible, there are ways to actually reduce your business expenses. Here are some of them!
1. PLAN


Your business already has a business plan, but make a separate financial plan that covers your daily costs, this is for your guidance when making financial decisions that can make or break your business. This is essential to your business to forecast your expenses and help you prepare contingency plans.
2. TRACK YOUR EXPENSES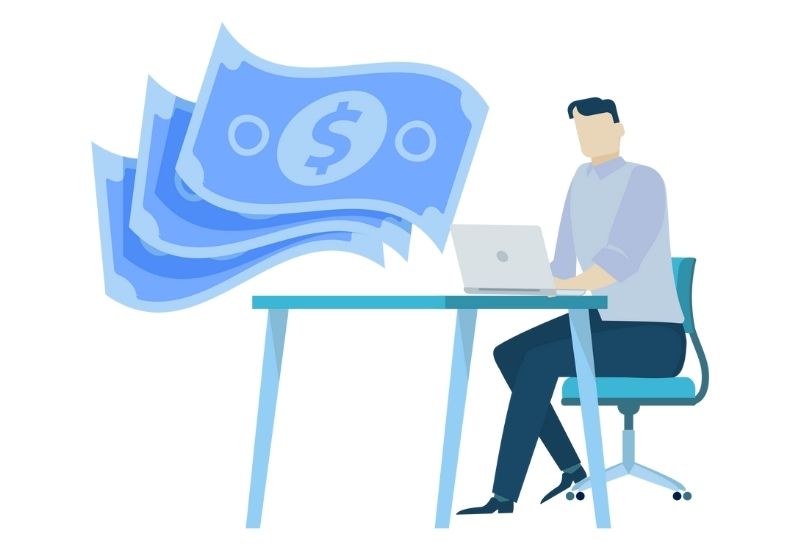 This needs to be done diligently and not just with big purchases or expenses. In order to save up, you should know the things that actually cost more. This should never just be an afterthought but an everyday part of the business' operations.
3. BENCHMARK AGAINST YOUR OWN INDUSTRY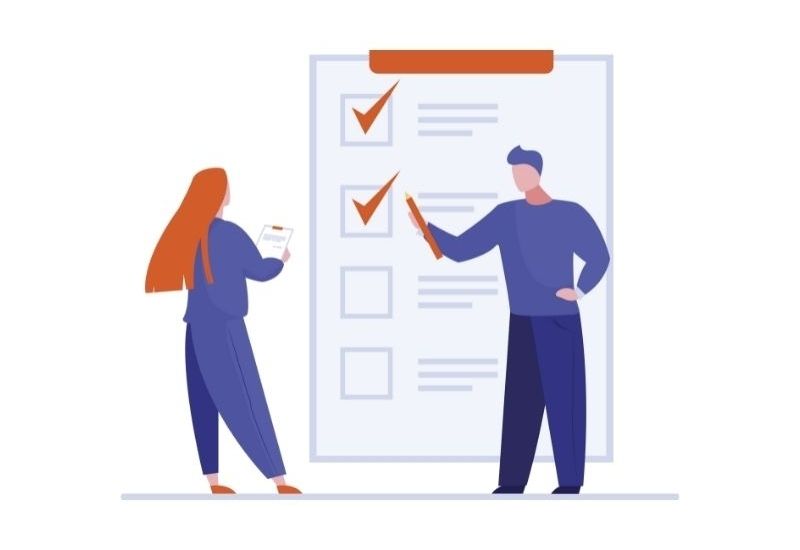 Metrics that are both meaningful to the industry you are in and comparable to other business' in the same industry should be established. Make sure that you aren't spending more on something that other businesses don't actually spend on. Adjust, implement, and continue to monitor the industry for things that you may find relevant and can be applied to your business in order to save on funds.
4. TAKE A LOOK AT YOUR VARIABLE COSTS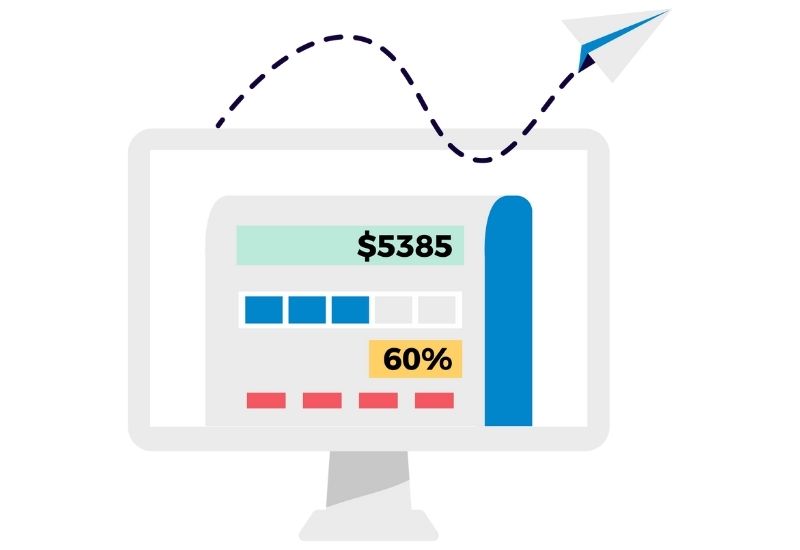 Calculate the variable costs that your business makes and decide on what percentage of the sales they represent. Variable costs are those expenses that rise and fall along with the rise and fall of production and sales.These expenses rise when sales and production go up, and fall when they fall. This can help your business see if there are any potential future costs. This can also help keep the business' expenses in line with the selling activity of the business.
5. HAVE A FIRM HAND ON FIXED COSTS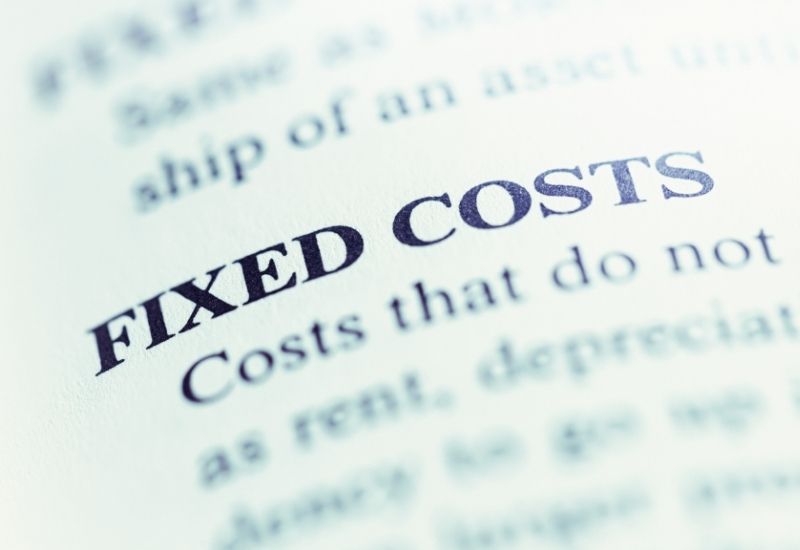 Most business owners make the mistake of getting complacent when it comes to their business' fixed expenses. Fixed expenses are those expenses that do not have any change at all regardless of the production or sales volume, whether they increase or decrease. The reason is that these expenses are not actually directly related to the manufacturing of products or sales on a business' products or services. Some of the examples of fixed expenses are employee salaries, property taxes, cost of benefits for employees, and even rent.

Always ensure that the business gets quotas almost immediately as possible in order to cover the business' fixed expenses. Spread the message to your business employees that you are mindful even of the fixed costs.
6. INVEST IN CURRENT TECHNOLOGY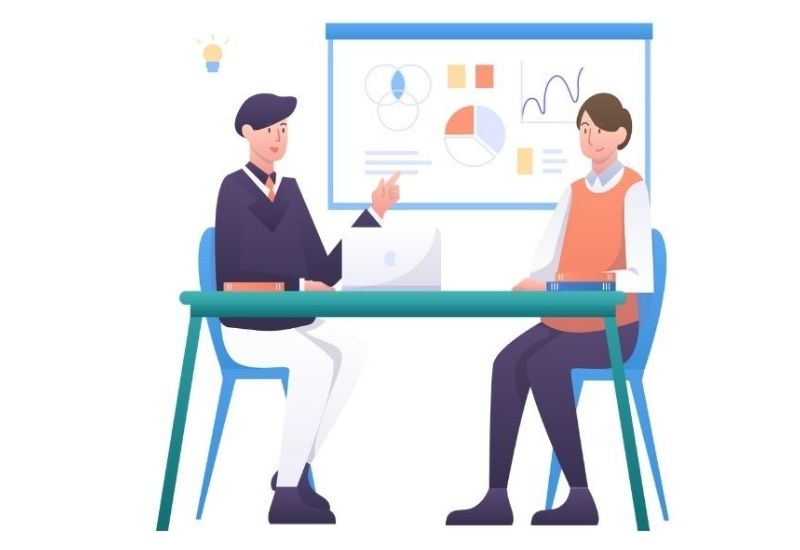 Now hear us out. Why is there an urge to invest when we are talking about tips to cut expenses? This is because new technology can help improve your business' efficiency, increase your productivity rate, and in the long run, reduce costs or expenses. Cloud computing systems, for example, is one thing that can be considered as current technology compared to regular in-house items that are expensive to buy and even maintain.
7. INCENTIVISE


We are a firm believer that happy employees equals a business that is a lot more productive. Employee incentives are a good way to be productive. And while this may seem another expense, in the long run, keeping employees is better than having to spend money on looking for, hiring, training, and regularizing new employees.

You can also use your incentives for any employee who will be able to find ways to reduce business expenses. This will help motivate your employees and staff to help create a zero waste culture within the business employees.
NEED FUNDING FOR YOUR BUSINESS? GET A FREE QUOTE AND GET FUNDED TODAY.