Scammers are just about everywhere these days so it is important for the business owner and his team to ensure that the business will not fall to these scamming schemes to protect your business's interests and cash management.
1. Know and Understand How Scams Work
Equip yourself with the knowledge about the scams and phishing schemes that abound everywhere. Knowing and sharing this information to your team members will also help them understand the impact of falling prey to these scams and the negative impact it will have on the business. Scamwatch lists these scams and regularly updates their website for useful anti-scamming information for businesses.
2. Update Your Antivirus Software
It is important to always have an updated anti-virus software for all your computer equipment in the workplace. Not only does this help avert the receipt of emails that contain phishing and scamming modules that could ruin your business operations, but it also ensures that all your files remain confidential and secure for your employees to access. Regularly back up your data and always encrypt confidential files.
3. Always Use Reputable Companies and Websites Only
Know the companies that you are dealing with. Transact only with official representatives and ensure that their websites are secure and reputable. Make sure that they provide clear-cut policies on how they manage your data and that they use secure formats for online and web-based transactions.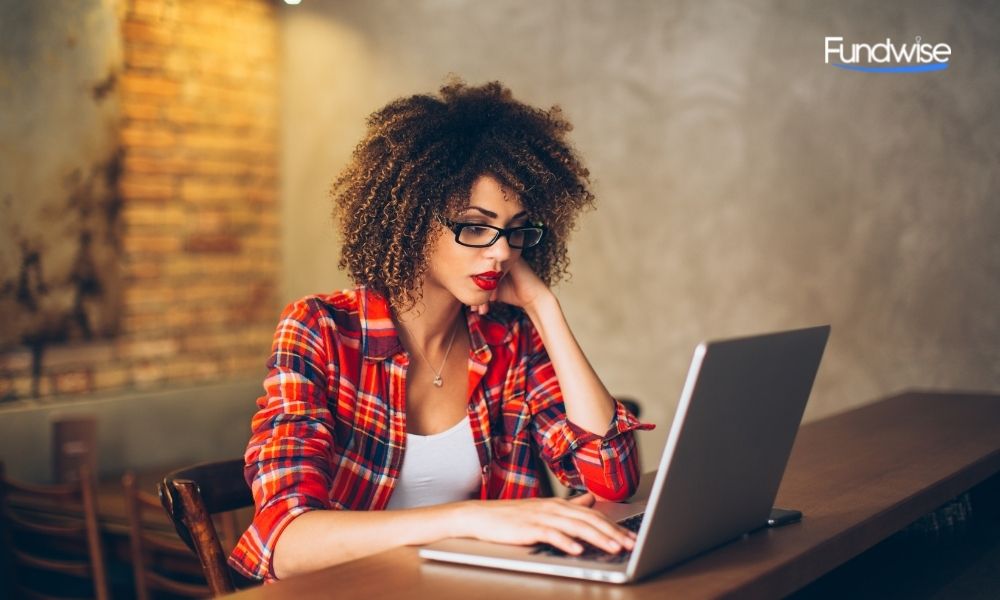 4. Err on the Side of Caution
Errors are inevitable but they can be made with caution. Overprotecting your systems may bring some inconvenience to your business operations but it is still always better to err on the safe side. The impact of controlled errors in some procedures may be mitigated causing lesser negative effects to the business operations if mistakes happen.
5. Have Clear Business Operations and Procedures
It is imperative to have clear rules on its procedures to provide security and protection when it comes to managing your business's financial transactions. Diverting from these set procedures, especially when it comes to collections, payments, and management of assets can cause a huge negative impact on the business if not properly followed. Train your people to look out for scams and have them immediately report any suspicious events or activities for timely intervention.
6. Resist to Act Immediately When Pressured
Scammers have a way of pressuring people to engage in their proposals. Always remember that legitimate business entities know that they need to give time for businesses to make their decisions. When you are pressured to give one at that very moment during the talk, think a million times before giving in. It is highly likely a scam that you will be entering.
7. Do Not Provide Your Personal and Business Information to Unexpected Personalities
While it is common to be giving out your business cards to expand your network, you still must be mindful when giving out your personal and business information to third parties. Scammers use these avenues to get your information that they can use for their scamming activities. Do not fall prey into giving out your information, especially over the phone or email, to unknown and unexpected parties.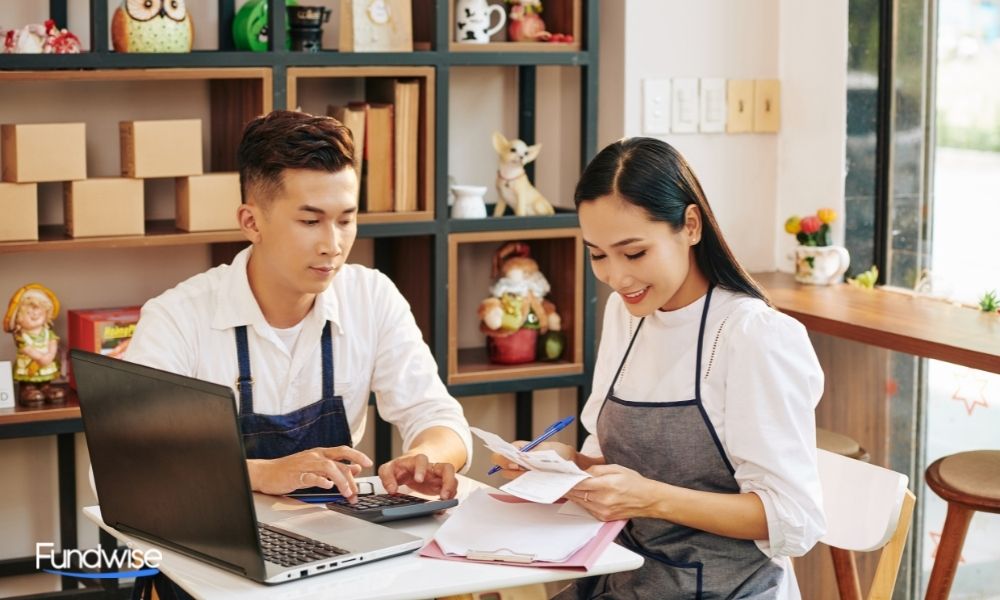 8. Scrutinize Your Bills and Invoices
Scammers may use false billing for you to "refund" the excess money from a paid invoice. Ensure that payment and collection controls are followed to the letter and pay attention to details all the time.
9. Stay Away from Investment Scams
As a business owner, you should know when investments seem too good to be true. A promise of return of investment in just a couple of months is highly likely a scam. Do not fall prey to this type of scheme that could drain all your financial resources in the end.
10. Have Full Control on Access
You must limit the number of people who have access to vital information about your person and business. Limiting those who have access to purchasing, collecting money, and processing of business information will enable you to oversee accountability and responsibility if and when mistakes happen.
NEED FUNDING FOR YOUR BUSINESS? GET A FREE QUOTE AND GET FUNDED TODAY.